Nissan celebrates 10 years of Leaf, aims to plant 20,000 trees in Europe
Posted On February 9, 2021
---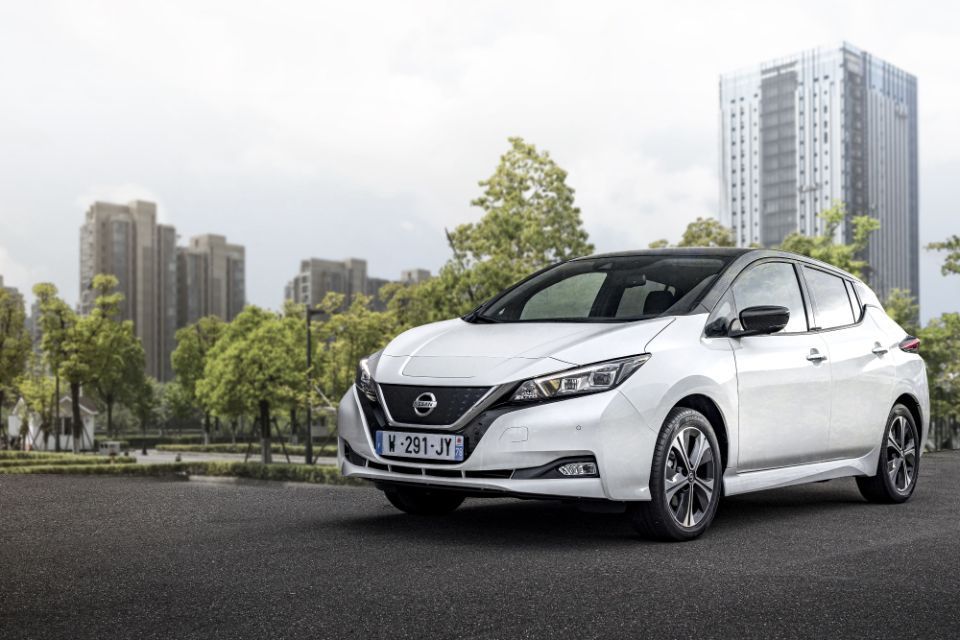 Nissan joins forces with the Arbor Day Foundation to plant 20,000 trees in 2021 across Europe.
Following a successful decade of Leaf, the world's first mass-market electric vehicle, the company launches this project as part of its continued long-term commitment to address environmental challenges for a more sustainable planet.
Sites across the UK, France, Germany and the Netherlands have all been purposely selected to benefit from the reforestation program.
Nissan's ambition will expand upon the initiatives under the Nissan Green Program and the company's ongoing work to minimize the carbon footprint of its products and operations aiming for carbon neutrality by 2050.
The Arbor Day Foundation is the largest non-profit membership organisation dedicated to planting trees. With over one million members worldwide, and with the help of partners, the foundation has planted more than 400 million trees globally over the past 50 years.
---
Trending Now