Romanian automotive supplier MEC DIESEL SEE to open two new branches in 2021
Posted On February 17, 2021
---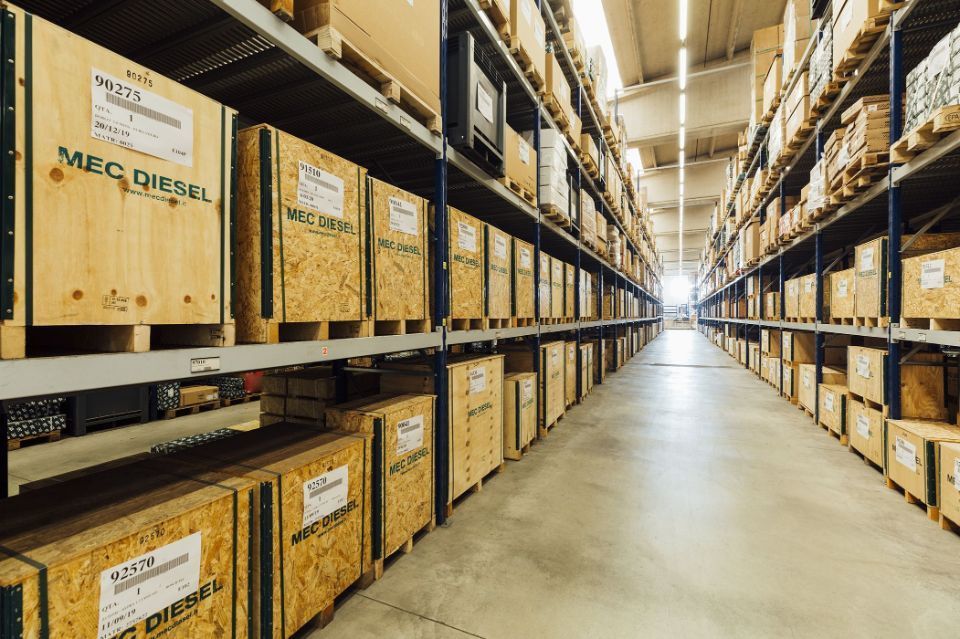 MEC DIESEL SEE, one of the most important spare parts suppliers of Romania, ended 2020 with sales of 17 million Euro. For 2021, the company estimates a 10 percent increase in turnover, if the economic environment will be stable. "We managed to achieve our objectives, we reinvented ourselves and faced the challenges of the past year, the turnover obtained in 2020 being 14 percent higher than the previous year," said Monica Dan, General Manager of MEC DIESEL SEE.  
In the first part of 2020, MEC DIESEL SEE felt the contraction of the automotive market brought by the Covid-19 pandemic, but registered a return in the second half. The company managed to adapt quickly to the new reality and fully maintained its operations in all 13 sales offices and warehouses nationwide.
MEC DIESEL SEE recorded the highest sales of 2020 in the category of complete engine and engine spare parts, lubricants, pneumatics and transmission also components such as, elements of braking and suspension systems, rollers or belts.
MEC DIESEL's client portfolio includes companies with fleets of trucks over 18 tons (these representing 57 percent of total sales), authorized services (18 percent), local or national distributors (15 percent) and companies with fleets of light vehicles under 16 tons (10 percent).
"The results obtained in 2020 have shown us that we deserve our leading position on the engine spare parts market, while also managing to exceed our expectations in a year full of uncertainties. Our goal was to remain a united and productive team to meet customer demands. Many of our employees worked from home during this time, and some still do. For 2021, our business strategy is to be as receptive to customer needs as possible and to meet them with a new experience through modern marketing actions. At the same time, we will invest in e-commerce, we will transfer a part of our business in the online environment and we will continue to work to diversify the range of products and services offered," said Monica Dan, General Manager of MEC DIESEL SEE.
Even if 2021 is announced to be an equally unusual one, MEC DIESEL SEE estimates are optimistic. According to the data analysed by the company, the car market will register an overall growth of at least 7 percent – 10 percent on all segments, both for cars and for light or heavy commercial vehicles. The company is counting on the second half of 2021 when large investment projects and economic development programs will be in full development, so there will be an increased demand for spare parts for commercial vehicles.
MEC DIESEL SEE was established in 2016, and at the end of 2019 was appointed sole importer and distributor for Opet Lubricants, in Romania, a leader in the lubricant industry in Turkey.
MEC DIESEL SEE is part of MEC DIESEL Group Italy which has offices in Romania, Bulgaria and Italy. A total of over 330 employees in the in the 3 countries. In 2020, at the level of the entire group, a turnover of 75 million euros was registered.
---
Trending Now