Eurowag joins forces with Last Mile Solutions, boosts investments in e-mobility
Posted On February 18, 2021
---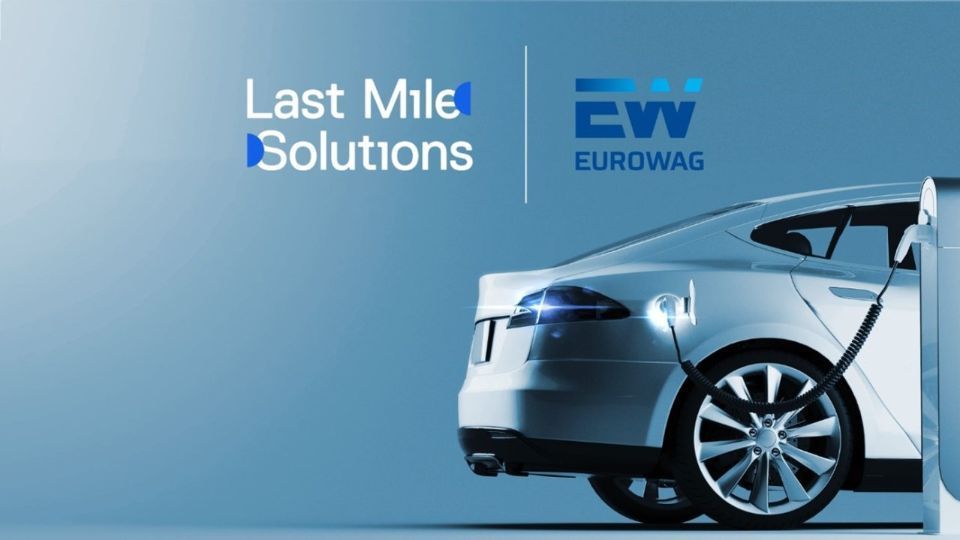 Eurowag, a leading provider of commercial transport solutions, has announced an expansion investment in the Dutch-based company Last Mile Solutions, Europe's fastest-growing electric mobility platform. 
The deal strengthens EUROWAG's position in the electric mobility market and confirms its focus on sustainable transport . Through this partnership, the two companies will join forces to provide industry-leading electromobility services to customers across Europe.
On behalf of its customers, Last Mile Solutions administers more than 37,000 connected charging points and has over 150,000 active charging cards with users in over 22 countries.. With its advanced rebranding platform and industry-leading functionality, Last Mile Solutions enables companies in the field of electric car charging and those in the automotive, energy and public sectors to offer their customers and end users electric cars platform for managing the charging of electric cars.
---
Trending Now