Groupe Renault Romania appoints Cristian Nevzoreanu as new director of communication and CSR
---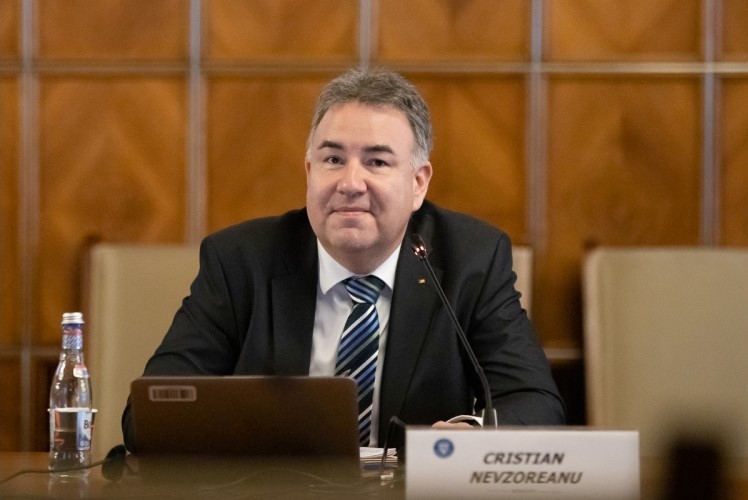 Groupe Renault Romania announces that Cristian Nevzoreanu is the new director of communication and CSR activities starting March 1. At the same time, he will be part of the company's management committee.
Cristian Nevzoreanu started his professional career at Renault, in France, in 2000, where he was a project manager in the field of R&D, in the fields of industry, trade and marketing. In 2007 he returned to Romania and joined the engineering center, Renault Technologie Roumanie, as Director of Public Affairs and, subsequently, the extended activities of the Renault Group in Romania.
Cristian Nevzoreanu is a graduate of the Polytechnic University, Faculty of Aerospace Engineering, and has a master's degree in Aeronautical and Space Techniques from the Ecole Nationale Supérieure de l'Aéronautique et de l'Espace "Sup'Aéro", Toulouse, France. He also attended postgraduate specializations in Business Management and Management (Institut d'Etudes Politiques, the Ecole Nationale des Ponts et Chaussées, the Ecole Nationale Supérieure des Mines, the Collège des Ingénieurs, Paris, France) and Competitiveness and Innovation ( Harvard Business School through the Technical University of Cluj).
---
Trending Now