AMF-Bruns receives state aid for 6.8 million Euro greenfield investment in Romania
---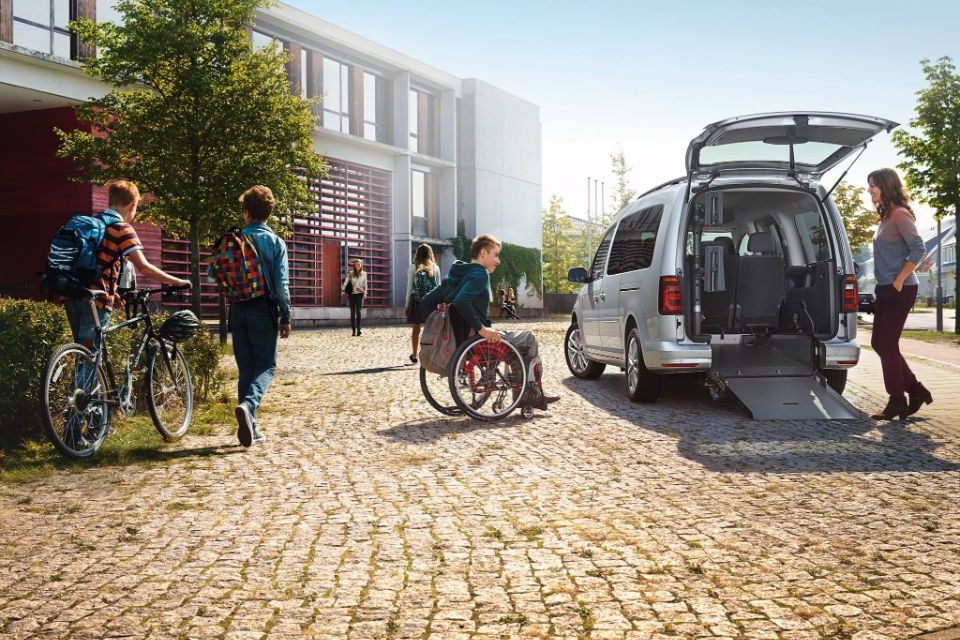 AMF-Bruns, the European market leader and specialist for vehicle technology for people with disabilities, received a 3.4 million Euro state aid for its greenfield investment amounting to 6.8 million Euro that will generate 77 jobs in the factory located in Roman (Neamt County).
AMF-Bruns will manufacture laser parts and welded assemblies for conveying systems and for the automotive industry as a supplier for European and worldwide customers.
In order to obtain the non-refundable financing, AMF-Bruns has worked with the Noerr team led by Iulian Sorescu, specialized in state aid.
Noerr has provided integrated financial, legal and tax assistance for structuring the investment project and preparing the documentation requested by the Ministry of Public Finance, including the business plan, investment plan and other supporting documents that have ensured the success of obtaining non-refundable financing.
AMF-Bruns manufactures vehicles and equipment designed to fit the needs of people with disabilities. The focus is on products and vehicle conversions for passive drivers. This includes wheelchair restraint systems, head & backrests, aluminium system floor and single seats which guarantee safety when driving.
---
Trending Now