Dacia Spring has a starting price of 16,800 Euro in Romania
---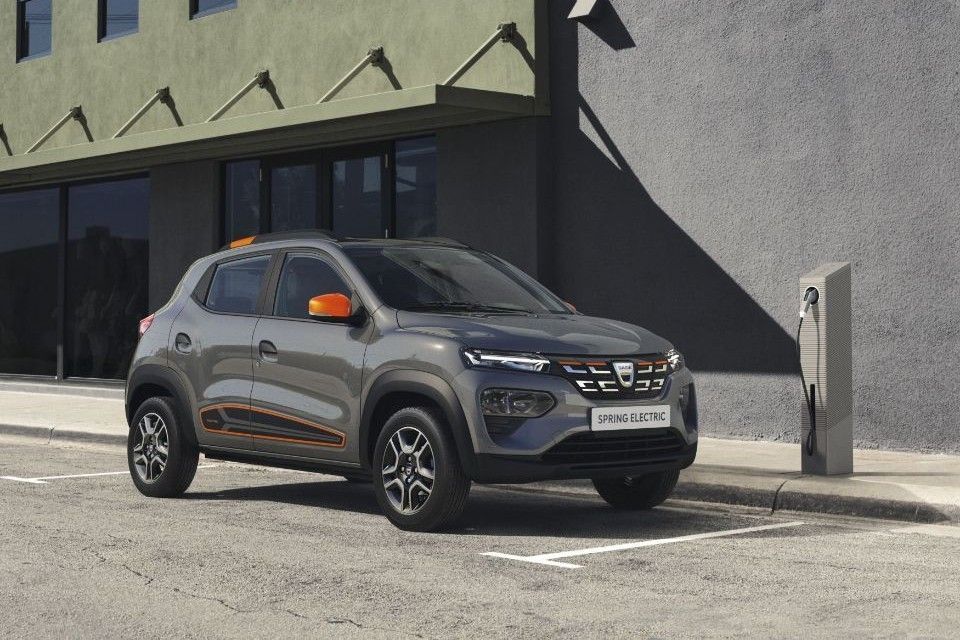 Dacia Spring, the manufacturer's first electric model, has a starting price of 16,800 Euro in the Comfort version. The list of online pre-orders will open on March 20.
The manufacturer from Mioveni announces that Dacia Spring has an "unbeatable" price of 18,100 Euro with VAT, in the "Comfort Plus" version. The car has a 33 kW (45 hp) electric motor and a 26.8 kWh battery, which can be powered by both a 220V household socket and a Wall Box or DC station.
The model has a range of 230 km according to the WLTP cycle and 305 km according to the WLTP City cycle (which includes only the urban part of the approved cycle).
Starting March 20, Dacia opens online the pre-orders for the "Comfort Plus" version of its first electric model. Later, pre-orders for the Comfort equipment version will be opened, available at a price of 16,800 Euro (VAT included).
The model is available, since launch, in three colors: Kaoline White, Cenote Blue and Lightning Silver. To this will be added, later, a fourth option: Goji Red.
The warranty offered is 3 years or 100,000 km for the vehicle and 8 years or 120,000 km for the electric battery.
A variant for fleet customers will also be available at the same price: 16,800 Euro (VAT included). Dacia Spring can be purchased by customers in Romania through the Rabla Plus program. The first deliveries are scheduled for September 2021.
---
Trending Now