Continental to invest 150 million Euro in Romania this year
---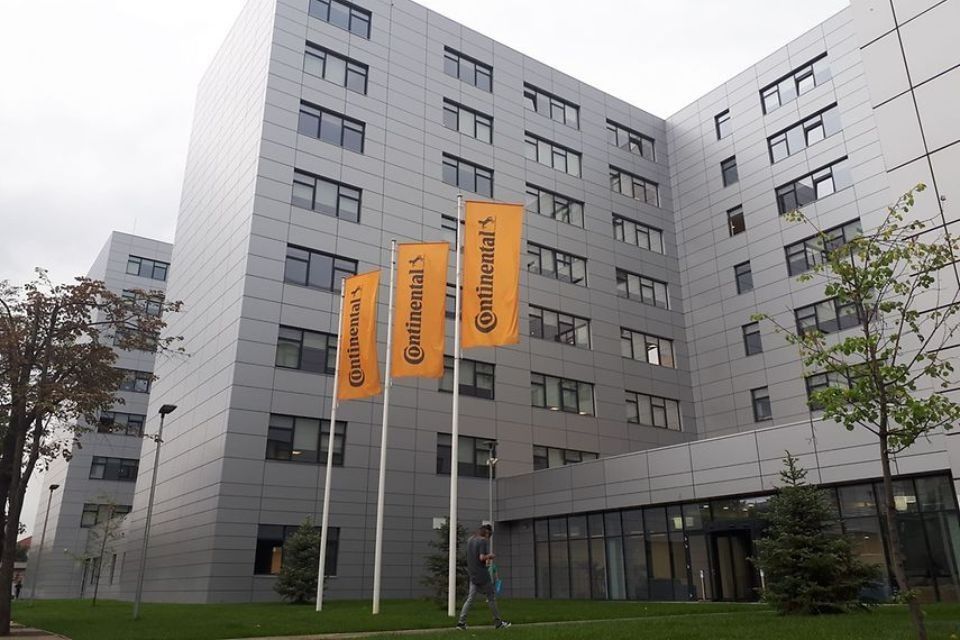 Continental has planned investments of 150 million Euro, in 2021, in its Romanian operations, an amount similar to that invested last year. At the same time, the German supplier of technology and car components wants to continue recruiting locally.
The technologies developed in the direction of connectivity, assisted and autonomous driving and electric cars are on the list of projects being worked on in Continental engineering centers in Romania.
The company announces that it will continue in 2021 the investments in "production processes and implementation of industry 4.0 strategies".
Continental investments in Romania, in 2020, include the works on the new office building of the research and development center in Timișoara, the completion of works on the building in Iași, the implementation of the trigeneration system at the electronic components factory in Timișoara, the implementation of the new equipment for treating emissions at the tire factory in the capital of Banat, as well as investments in state-of-the-art equipment in the engineering center and electronic components factory in Sibiu and in the ContiTech factories in the country (Carei, Nădab and Timișoara).
At the end of 2020, Continental had over 20,100 employees at its headquarters in Romania. One third of them are engineers and computer scientists.
---
Trending Now