Battery maker Northvolt receives 14 billion USD order from Volkswagen
---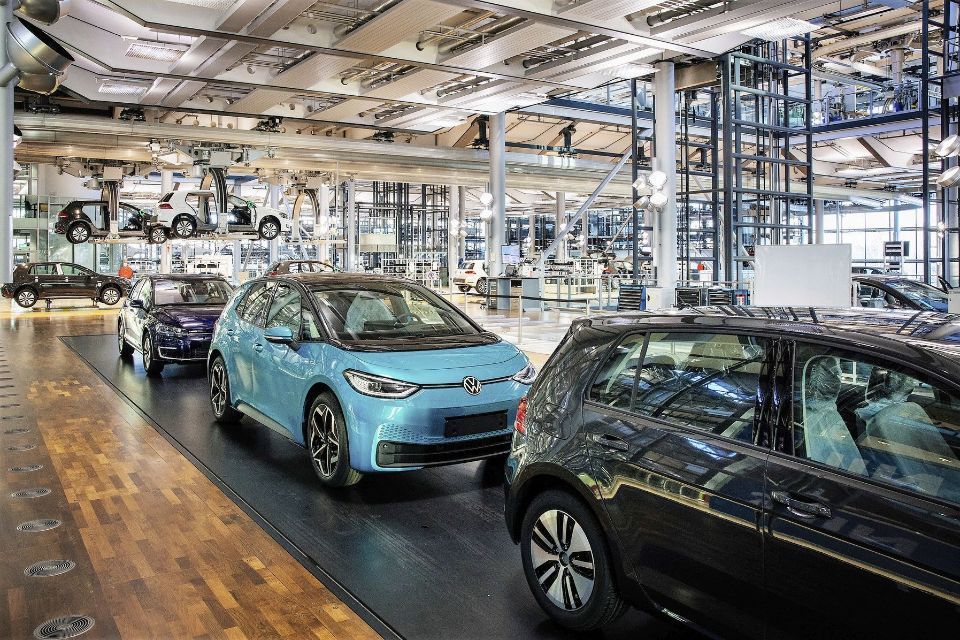 Swedish lithium-ion battery maker Northvolt said on Monday it had received an order worth more than 14 billion USD over 10 years from Volkswagen.
The battery maker also said it will sell its share in joint-venture Northvolt Zwei to Volkswagen, while the carmaker increases its ownership in Northvolt.
"By consolidating cell production to the Northvolt Ett gigafactory, the partners will achieve further economies of scale, thereby securing the best possible cost and enabling the lowest environmental footprint in the world for cell production," Northvolt said in a statement.
The Swedish company, which aims to take on major Asian players such as CATL and LG Chem and targets a 25% market share in Europe by 2030, added that it had currently secured over 27 billion USD worth of contracts from key customers.
Via Reuters
---
Trending Now