Faurecia announces the launch of its first employee share ownership program
---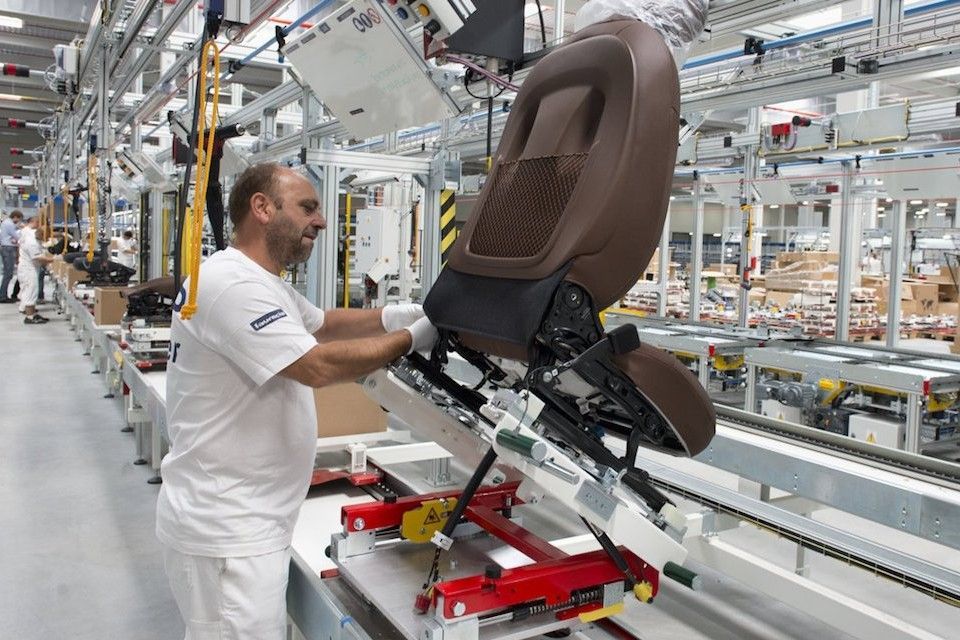 Faurecia, one of the world's leading automotive technology companies, announces the launch of a non-dilutive employee share ownership plan following the distribution of Faurecia shares held by Stellantis.
This plan, known as "Faur'ESO" (Faurecia Employee Share Ownership), is designed to strengthen employee engagement and involve employees closely in the Group's future development and performance. On Capital Markets Day held on February 22, 2021, the Group detailed its ambitious medium term objectives for value creation, in particular its target to reach €25 billion sales and an operating margin above 8% of sales in 2025, and a cumulated net cash flow above €4 billion over five years (2021-2025). This first operation involves a maximum of 2% of the Company's share capital and will be deployed in 15 countries, targeting 90% of the Group's employees.
"2021 is a year of new perspectives for Faurecia and we open a new chapter in our history. This plan reaffirms our ambition to associate our employees even more closely with Faurecia's transformation to meet the new challenges of mobility. Once this operation is completed our employee shareholders will represent up to 2.6% of shareholders," said Patrick Koller, CEO Faurecia.
---
Trending Now