Ford launches new connected uptime system to increase productivity for businesses
---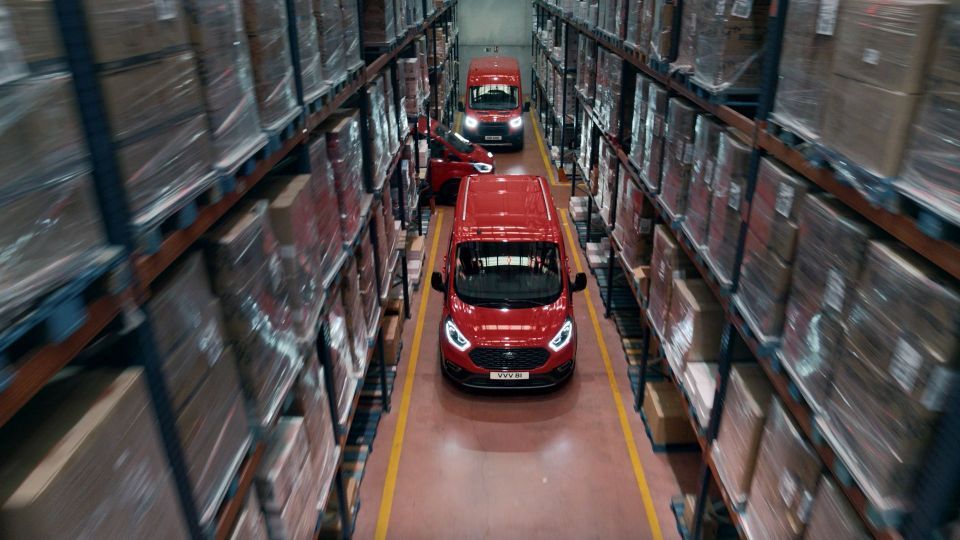 Ford today announced FORDLiive, a new connected uptime system designed to help Ford commercial vehicle operators increase their productivity by maximising vehicle uptime.
FORDLiive aims to transform the way Ford customers run and maintain their vehicles, by reducing the number of breakdowns, enabling fewer time-consuming visits to dealer workshops, and achieving quicker servicing and repair times. Ford projections show FORDLiive can potentially reduce vehicle downtime by up to 60 per cent.
Connecting Ford's commercial vehicle customers, the Transit Centre network and the automaker itself, the system uses real-time vehicle data to individually optimise the productivity of each vehicle in a customer's fleet. Around 500,000 connected Ford commercial vehicles are already operating on Europe's roads, with more than one million anticipated by mid-2022.
FORDLiive will be available free-of-charge, with small businesses and larger fleets able to access its benefits through the FordPass Pro app and a dedicated version of the Ford Telematics tool respectively.
FORDLiive will be progressively rolled out across European markets during 2021, starting with the UK and Ireland, leading to 80 per cent of customers being covered by dedicated uptime centres before the end of the year. Ford will continue to phase in uptime-boosting services across Europe after launch.
---
Trending Now