Continental says it procures 100 percent of its electricity from renewable sources at production sites worldwide
---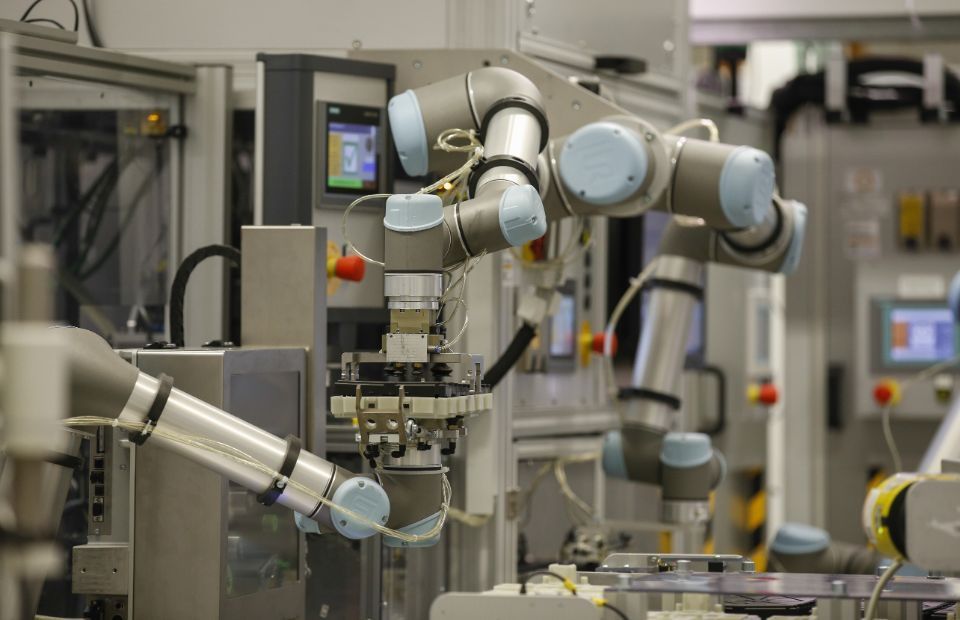 As of fiscal 2020, Continental procures all of the electricity for its production sites from renewable energy sources, the company announces.
By purchasing approximately four million megawatt-hours (MWh) of green energy, Continental reduced its own direct and indirect global CO2 emissions by 70 percent from around 3.2 million metric tons in 2019 to 0.99 million metric tons in 2020. All relevant renewable energy sources such as water, sun and wind are used.
"Sustainable business is the future. With our ambitious goals, we are decisively pursuing the transformation to a sustainable economy," says Ariane Reinhart, who is responsible for sustainability within Continental's Executive Board. "We are delighted by this objective validation of our work. The result of the audit shows that we take our sustainability ambitions seriously and are meeting the targets we have set ourselves."
The systematic transition to green electricity marks the first step of an ambitious innovation and technology marathon toward company-wide decarbonization as part of Continental's new environmental strategy. Its decarbonization targets were recently recognized as being compatible with the 1.5°C goal of the Paris climate agreement by the independent Science Based Targets initiative (SBTi). By 2040, Continental aims to make the processes at all of its more than 500 locations carbon-neutral through investments in energy efficiency, zero-carbon technology, and the use of green electricity. By 2050 at the latest, the entire value chain should then be carbon neutral.
---
Trending Now