Vitesco Technologies wins major order for 800V technology in Hyundai's electric vehicles
---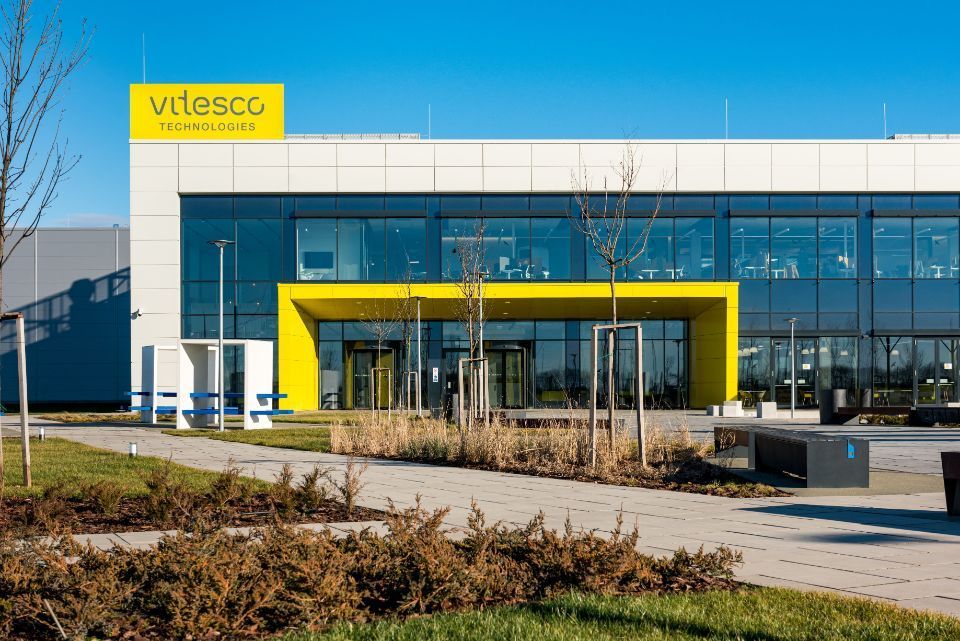 Vitesco Technologies, leading international supplier of modern drive technologies and electrification solutions, has won a major order with a sales volume in a triple-digit million Euro amount for supplying an 800-volt inverter with silicon carbide technology for the new electric vehicle platform of the Hyundai Motor Group.
Up until now, most electric vehicles have used a voltage of 400-volts for the drive. Only a few battery-powered premium models and sports cars have an 800-volt architecture. The E-GMP electric car platform from the Hyundai Motor Group, which was presented just a few weeks ago, also works at a voltage of 800-volt. This brings several advantages for drivers of electric vehicles: For example, the doubled voltage significantly shortens the battery's charging time. Depending on capacity, it should be possible to charge the battery to 80 percent in less than twenty minutes, depending on battery capacity. In addition, the 800-volt electrical system enables a higher power output. It also significantly improves the efficiency of the electric drive.
Vitesco Technologies uses semiconductors made from silicon carbide for the 800-volt inverter, which significantly increase the efficiency. With the new E-GMP platform, Hyundai Motor Group is underlining its intention to launch a total of 23 battery-powered models by 2025, 11 of which will be exclusively battery-powered, and to sell more than one million vehicles in this drive category worldwide.
---
Trending Now