Mercedes-Benz and Siemens launch strategic partnership for sustainable automotive production
---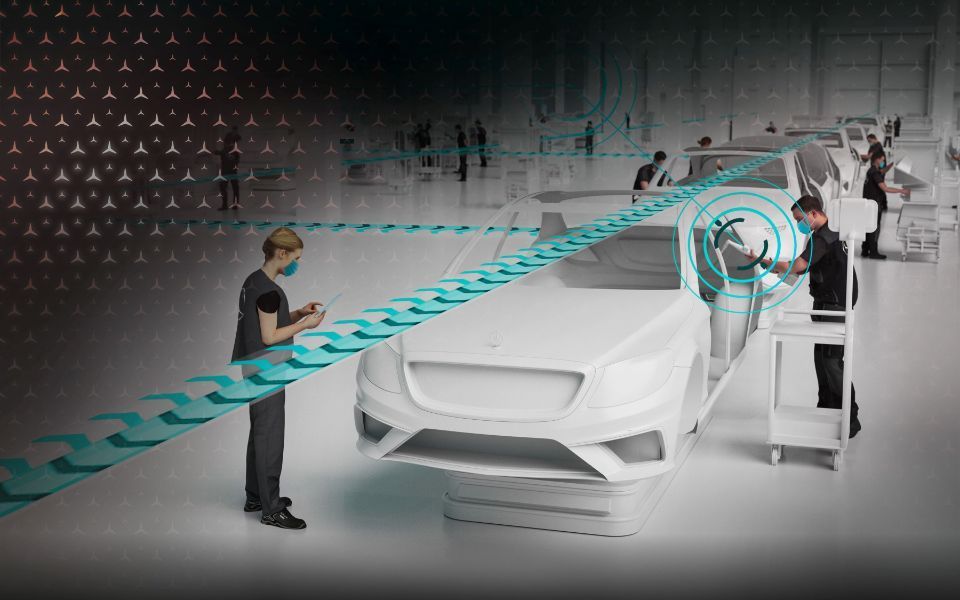 Mercedes-Benz and Siemens plan to cooperate on advancing digitalization and automation in the automotive industry, supported by the State of Berlin. Mercedes-Benz AG aims to digitize its production processes. Siemens, a leading supplier in the field of automation, industrial software and smart infrastructure, will bring its expertise and technologies to the partnership to develop flexible, efficient and sustainable automotive production together with Mercedes-Benz.
In this context, the Mercedes-Benz Berlin-Marienfelde site in Germany will be transformed into a competence centre for digitalization with a focus on the development and implementation of the digital Mercedes-Benz Cars ecosystem MO360, in addition to the redesign of production activities.
In the future, e-mobility components will also be assembled in Berlin. The company wants to secure the future for the Berlin plant, which is the oldest site in the Mercedes-Benz global powertrain production network. The Mercedes-Benz Digital Factory Campus in Berlin is the technological and digital nucleus for the whole Mercedes-Benz Cars production network. Its objective is to roll out the new developments that have been tested in Berlin at the Mercedes-Benz plants worldwide and to provide the users with the required qualifications.
---
Trending Now