BMW joins call for temporary ban on deep-sea mining
---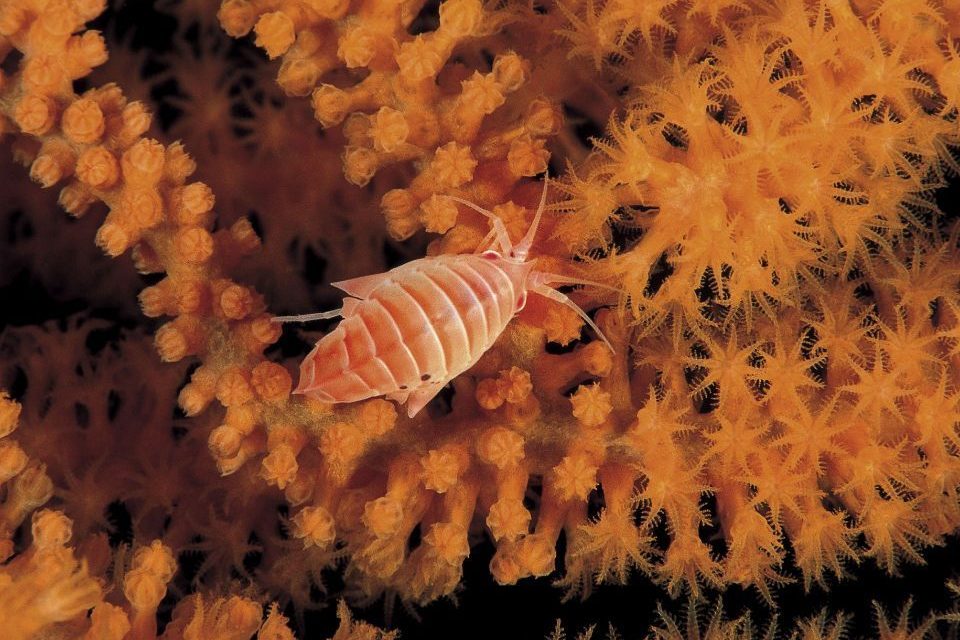 The BMW Group has launched an initiative to protect the deep seas in cooperation with the WWF Germany. In a joint declaration, the BMW Group, WWF and companies from other industries undertake, as a precautionary measure, not to use deep-ocean minerals or finance deep-sea mining until comprehensive scientific research into the impact of deep-sea mining can be conducted and the consequences for the environment are clearly assessed.
Patrick Hudde, head of Supply Chain Sustainability and Indirect Purchasing Raw Materials Management, BMW Group: "The BMW Group aspires to be one of the most sustainable automotive manufacturers and has built high standards into its supply chains for this purpose. The procurement of raw materials requires particular care. There are currently insufficient scientific findings to be able to assess the environmental risks of deep-sea mining. For this reason, raw materials from deep-sea mining are not an option for the BMW Group at the present time."
Due to growing demand for raw materials in general, deep-sea deposits of mineral raw materials have recently received greater public attention. In particular, manganese nodules (polymetallic nodules), cobalt-rich iron and manganese crusts, as well as massive sulphides and ore sludge, could attract the interest of mining companies. Individual experts believe this could offer an attractive alternative to minerals from terrestrial mining. However, the majority of experts remain sceptical overall, due to the lack of scientific analysis.
The BMW Group and WWF welcome Google, Samsung SDI and Volvo Group as three additional companies that have already joined the initiative to protect the deep seas and are confident others will follow. Patrick Hudde, head of Supply Chain Sustainability and Indirect Purchasing Raw Materials Management, BMW Group: "The initiative remains open to other participants. We would be delighted for other companies to join us – especially from our own supply chains."
---
Trending Now