Continental supplies 5G telematics units to European commercial vehicle manufacturer
---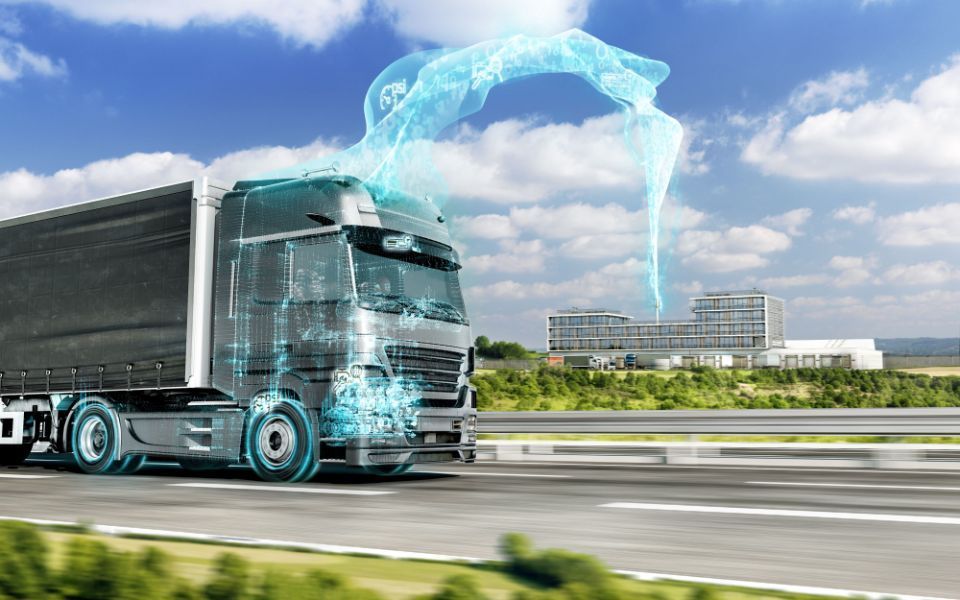 Technology company Continental has won a serial order from a leading European commercial vehicle manufacturer to equip its vehicles with the 5G V2X telematics platform. It enables data exchange for classic telematics usage scenarios, plus super-fast connectivity for real time-based applications.
In the passenger car sector, the company has already won several orders from major European manufacturers for 5G telematics units in recent years.
"Connectivity plays a decisive role as an efficiency driver, particularly in the commercial vehicle industry, and V2X and 5G further expand the spectrum of possible services and applications in areas such as automated driving. Equipping such platforms forms an important foundation for the future expansion of these products and services," says Gilles Mabire, Head of the Commercial Vehicles and Services business unit at Continental.
For the new production order, Continental is integrating V2X technology into the vehicle's existing telematics unit. The NAD (Network Access Device) mobile radio module developed by Continental is at the heart of the technology. It is used for telematics and fleet management applications in 4G and 5G networks. For the direct transmission of signals to other road users or to the traffic infrastructure, Continental is using Wi-Fi-based Dedicated Short Range Communication technology (DSRC) for the current order.
---
Trending Now