Uber reached 10 cities in Romania, now available in Ploiesti
---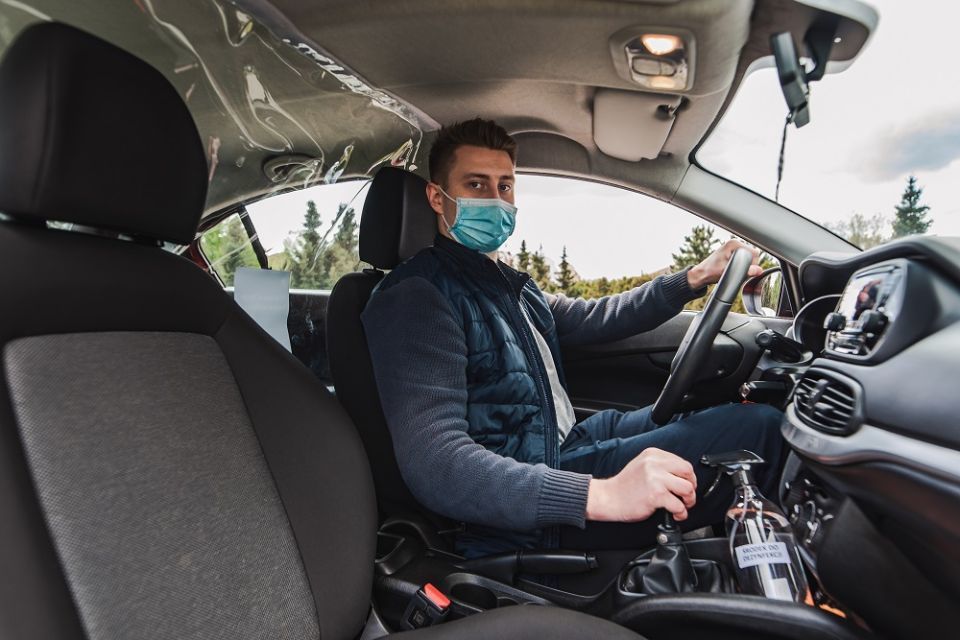 Starting this afternoon, Uber will be available in Ploiesti, the first city in the Prahova region where the service is extending. With Ploiesti on the list of cities where the app is available, Uber has now reached 10 cities in Romania.
The ridesharing company launched in Romania in 2015, in Bucharest, and then went through a rapid expansion to Cluj, Timișoara, Brașov and Iași. The company added Constanța last summer, and Craiova, Galați and Pitești in recent months. Uber is an app that connects passengers and drivers in over 69 countries worldwide, in more than 10.000 cities – now also in Ploiesti.
"We are constantly making efforts to expand and make our technology available to as many Romanians as possible. The Prahova region is one of the areas we have been planning to come to for a while now, and we are excited to announce that people of Ploiești will benefit from safe and affordable rides with Uber. We know that people are always looking for alternative means of transportation and we are happy to provide Ploiești with our technology that connects riders and drivers in order for them to get to their destinations safely. We are in constant communication with local authorities and want to become their reliable long-term partner," says Ana Maria Borlovan, Country Operations Manager Uber Romania.
---
Trending Now