Continental develops new generation of car sensors in Sibiu and Timisoara
---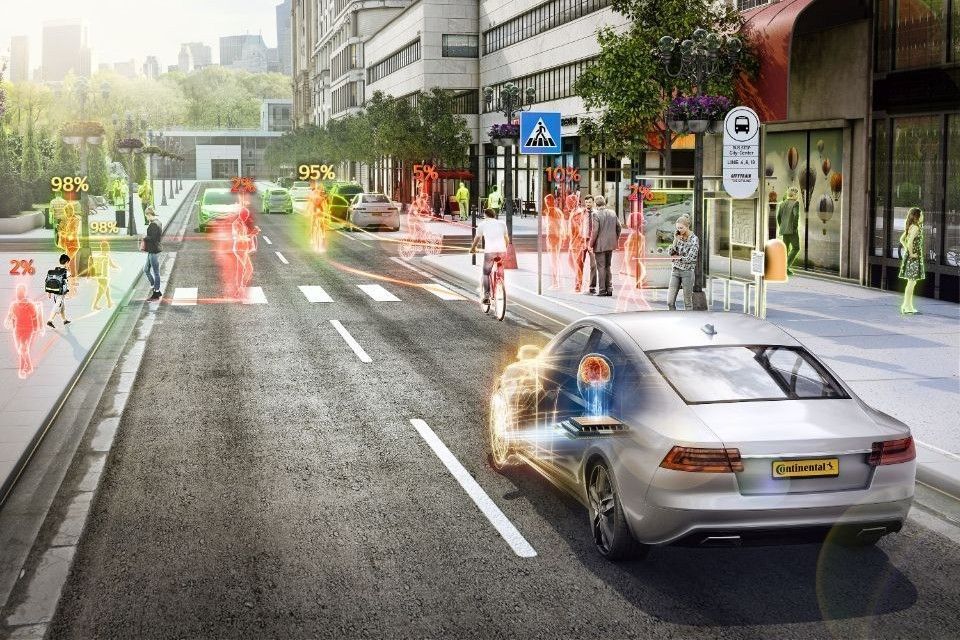 The sixth generation of radar sensors for cars, which Continental is developing with the help of teams from Sibiu and Timisoara, introduces a new concept that allows a 360-degree coverage over a radius of 200 meters.
In the last 20 years, Continental has launched over 100 million radar sensors. The company came to the Shanghai Motor Show with a new generation, namely long-range radar and "surround radar".
The mentioned concept, according to Continental, allows scanning the environment with a coverage of 360 degrees and a range of about 200 meters. Long-range radar covers predictive applications for NCAP requirements that may also include autonomous driving functions.
Production is scheduled to begin in 2023, and the first customer orders have already been received. Both variants of radar sensors are based on a common platform, to reduce complexity and costs.
"Radar sensors are the cornerstone of driving safety. In the future, they will provide reliable data in increasingly challenging traffic situations, such as, for example, emergency autonomous braking in an intersection crossing scenario and early detection of cyclists, which Euro NCAP provides. and which is important for automatic lane change, "explains Frank Petznick, head of Continental's Advanced Driver Assistance Systems (ADAS). "
The teams of specialists from Timisoara and Sibiu are involved and are working on the development of these new technologies. In Sibiu, the activity focused on the System Engineering area for these products, while in Timisoara the teams of Hardware and Mechanical Design engineers develop and implement innovative hardware and mechanical solutions.
In the period 1999-2020, Continental invested about 2 billion euros in activities in Romania. All 5 areas of activity of the company are represented in Romania. Continental has seven production units and four engineering centers in Timisoara, Sibiu, Carei, Nadab, Brasov and Iasi.
The company is a partner in a joint venture in Iasi and has a tire distribution center in Bucharest. At the end of 2020, Continental had more than 20,100 employees, of which more than a third were engineers and computer scientists.
---
Trending Now