Daimler Mobility to be turned into two independent financial services providers at the end of 2021
---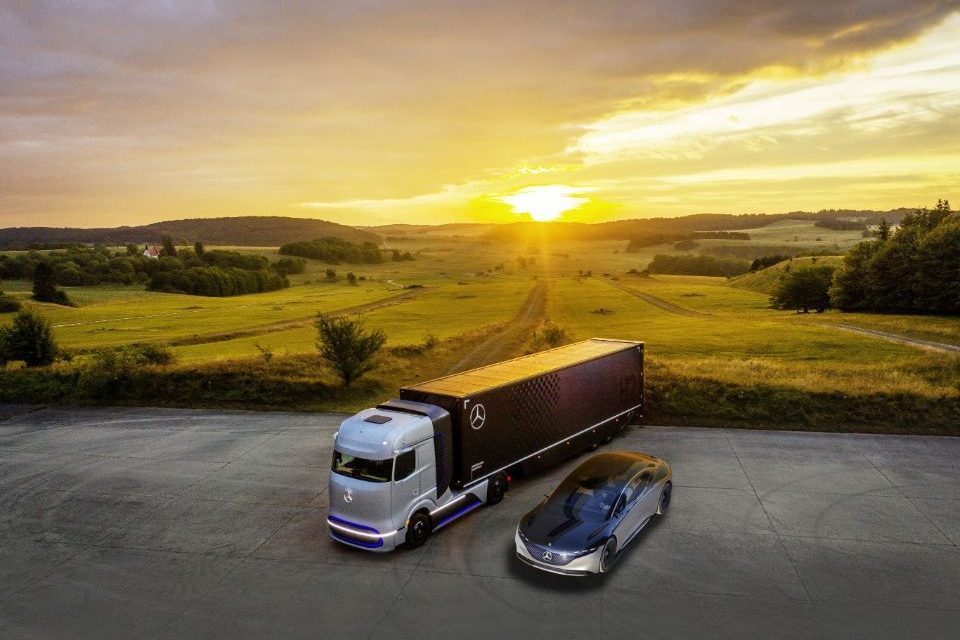 The realignment of Daimler AG and the planned spin-off of Daimler Truck later this year will be a historic step for the Group and an opportunity for the financial and mobility services provider Daimler Mobility. The planned division into two independent financial service providers for the car and van business as well as for the truck and bus business will link the two organizations even more closely with their respective sister companies and their customers. The goal is to establish two completely functional and efficient organizations by the end of the year, Daimler says.
"The realignment provides us with a great opportunity to make the services of Daimler Mobility even more focused and more tailored to the specific needs of the respective customers so that we can make our business even more successful," says Franz Reiner, CEO of Daimler Mobility AG. "We will turn one successful financial services provider into two focused, powerful, and independent financial services providers. This will enable us to react to changing customer requirements with even greater agility, launch innovative products even more quickly on the market, and promote customer loyalty even more effectively. In this way, Daimler Mobility will contribute even more strongly to the market success of the two sister companies."
Daimler Mobility is a leading provider of financial services, fleet management systems, and mobility solutions. It has round five million customers in 39 markets. The company already finances or leases out half of all the vehicles of the Daimler brands. The planned new company for financial services for trucks and buses will be called Daimler Truck Financial Services.
---
Trending Now