Dacia and BCR support Nextlab.Tech, the most advanced robotics competition in Romania
---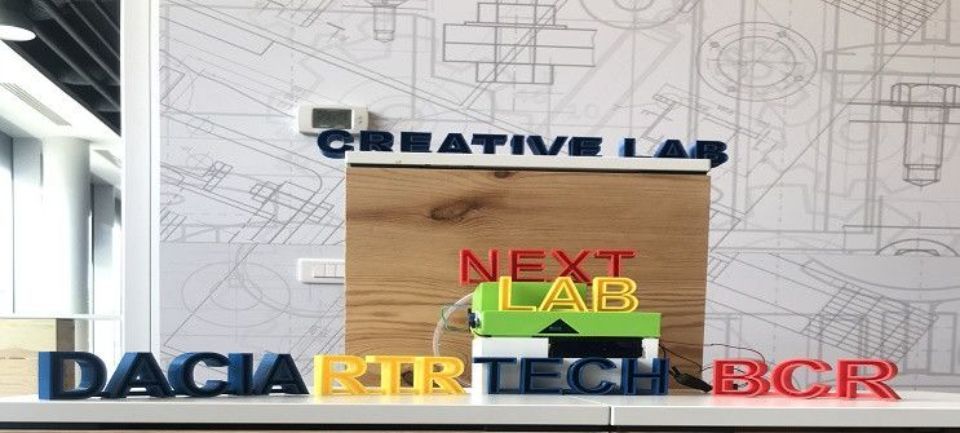 Dacia and BCR have joined forces to support Nextlab.Tech, the largest robotics competition in Romania for students in grades II – IX. The two companies were also involved in the past years in this initiative, offering free robotics kits to participating students. The competition aims to attract 50,000 students to the finals this year.
"We are proud to support the students and teachers involved in the Nextlab.tech program for the second year in a row. I am also happy to be with symbol companies in Romania, such as Dacia, which invest, like us, in developing the skills and competencies of children and young people to prepare them for the professions of the future," says Dana Demetrian, Vice President of Retail & Private Banking BCR.
"At RTR, we design cars. Our engineers are not robots, but they use the advantages of robotics in the processes that involve the design and testing of a part and, later, of the vehicle that acquires the final shape. Our workspace is the factory, the place where, yes, robots appear. We design a Dacia that we adapt to a factory that uses robots in manufacturing processes. Without this synergy, between design and production, we would not achieve the quality recognized by our customers around the world. The young people we support in the Nextlab.Tech robotics competition can be the trendsetters of tomorrow," says Alexander Simionescu, Director of the engineering center, Renault Technologie Roumanie.
---
Trending Now