Dacia launches new visual identity, marks new chapter in its history
---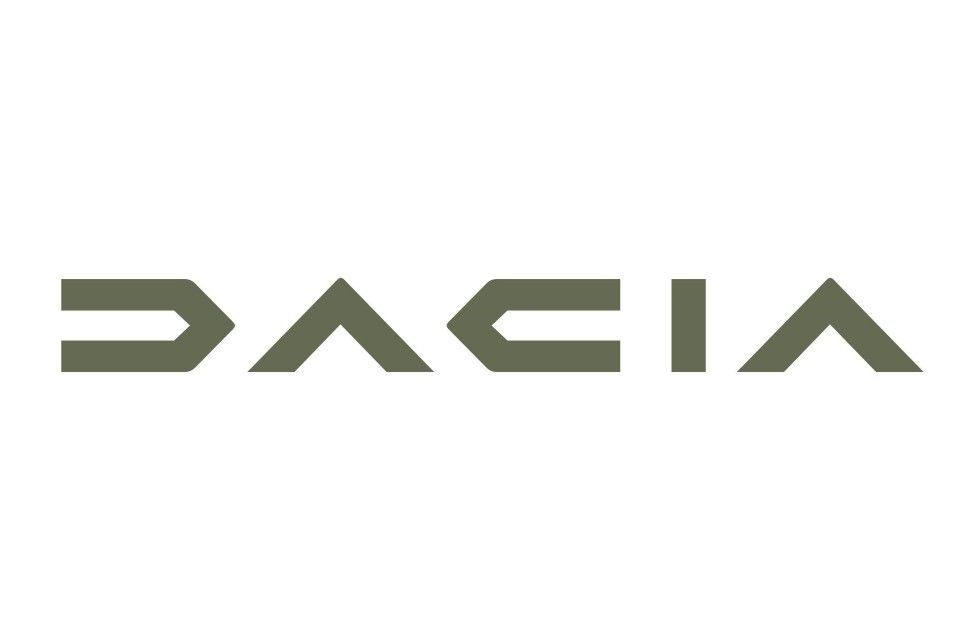 Dacia reveals today its new visual identity, taking on a more modern look. Dacia's refresh is reflected by a new logotype and emblem, which is a connected 'D' and 'C.' These two new design elements were created internally by the design team with the desire to express the essence of the brand.
Dacia announced its latest strategy in early 2021, signalling the next chapter in its brand story. This begins with the unveiling of the refreshed logo, emblem, and colour scheme.
Denis Le Vot, CEO Dacia and LADA Brands, describes Dacia as: "The brand that constantly redefines what is essential in the automotive industry." Dacia is a brand that is accessible and attractive, in both design and price, as it provides the most advanced features and technology that are essential for the driver's comfort and pleasure, at the best value.
The colour scheme is built around khaki-green. Secondary colours will include: three more earthy colours: dark khaki, terracotta, and sand; two other secondary colours: bright orange and green.
Dacia's new brand identity will be phased in across different communication channels from June 2021, including brand-specific sites, advertising, and brochures. Dacia retailers will switch to the new brand identity as of early 2022, and vehicles will feature the new logo and emblem from the second half of 2022.
---
Trending Now