Renault Group signs agreement on new hybrid work organisation in France
---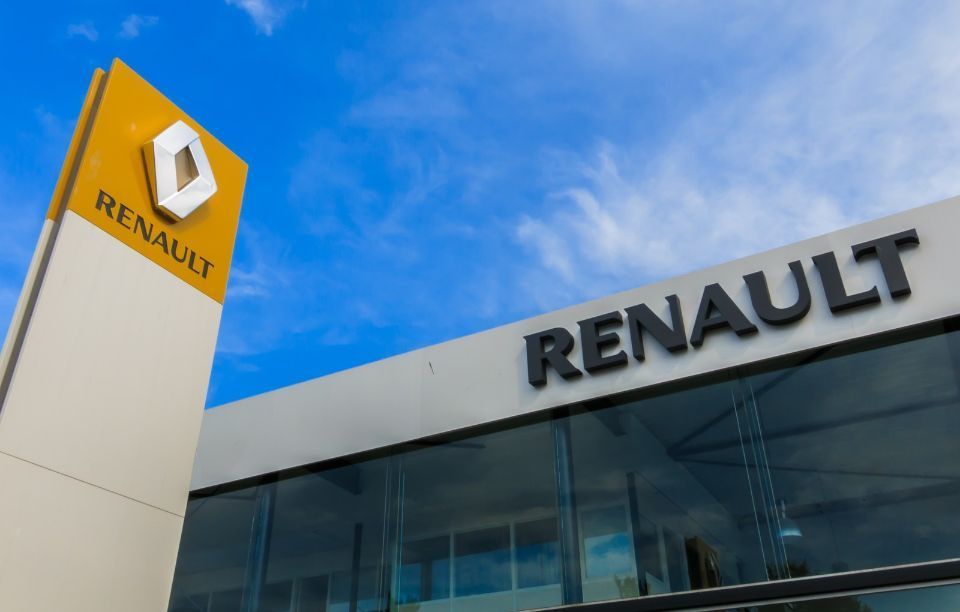 Following several weeks of negotiations, Renault Group and the representative trade unions signed the agreement on new working methods in France.
The new hybrid work organisation, which aims to get the best out of face-to-face and teleworking, will be implanted on a voluntary basis and will combine on-site and remote work. It is organised around two days of teleworking per week (up to three days of teleworking with the agreement of the manager) and will be accessible to all those whose activity allows it.  
The new organisation and workspace arrangements to improve on-site collaboration will be rolled out in several stages, starting in September 2021. Ergonomic support and training on how to telework will also be offered progressively, as well as tools to support the management of change and build this new way of working. Continuous monitoring will be implemented through internal surveys to improve the system.
---
Trending Now