Zipse, ACEA: "Under the right conditions, we are open to even higher CO2 reduction targets in 2030"
---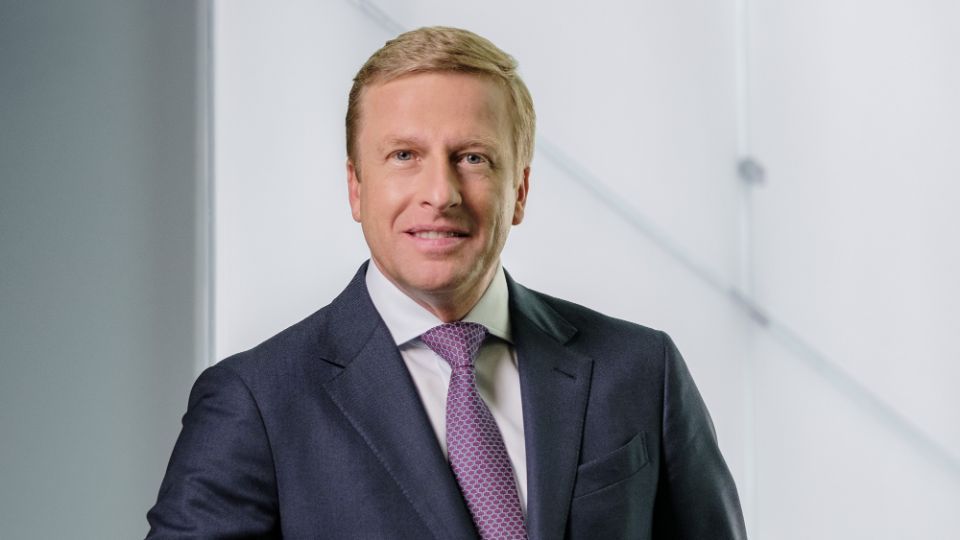 Ahead of the review of the CO2 standards for cars and vans next month, the President of the European Automobile Manufacturers' Association (ACEA), Oliver Zipse, has cautioned that the new, green Europe should not be driven by a culture of bans and restrictions.
Speaking at a Politico Live event , Zipse, who is also CEO of BMW, asked: "Which picture do we have in mind when we think of Europe in 2030, 2040 and 2050? Is the new, green Europe driven by a culture of bans and restrictions, or is it stimulated by innovation and competitiveness?"
"The transformation of the mobility sector is happening here and now," stated Zipse. "The automotive industry will fully contribute to the goal of a carbon-neutral Europe in 2050 – in a technology-neutral and holistic approach." Zipse confirmed: "And under the right conditions, we are open to even higher CO2 reduction targets in 2030."
This however depends on having enough charging points and hydrogen stations right across the EU. ACEA urges the European Commission to seize the opportunity of the upcoming Alternative Fuels Infrastructure Directive to finally bring in binding targets for infrastructure in all member states. "Without these targets, we will run into a bottleneck for e-mobility and our transformation will lose momentum," Zipse warned.
Furthermore, the ACEA President elaborated that on the road to zero, every available technology needs to play its role. The industry needs to use all available drivetrain technologies to reduce the carbon footprint of the vehicle fleet.
"We need to ensure that this transformation does not limit our mobility. Be it for the economy, for our personal relations, for social cohesion and participation – the level of mobility is a clear indicator of progress", Zipse said.
---
Trending Now