EU registrations of electrified vehicles continued to expand in Q2 : ACEA
---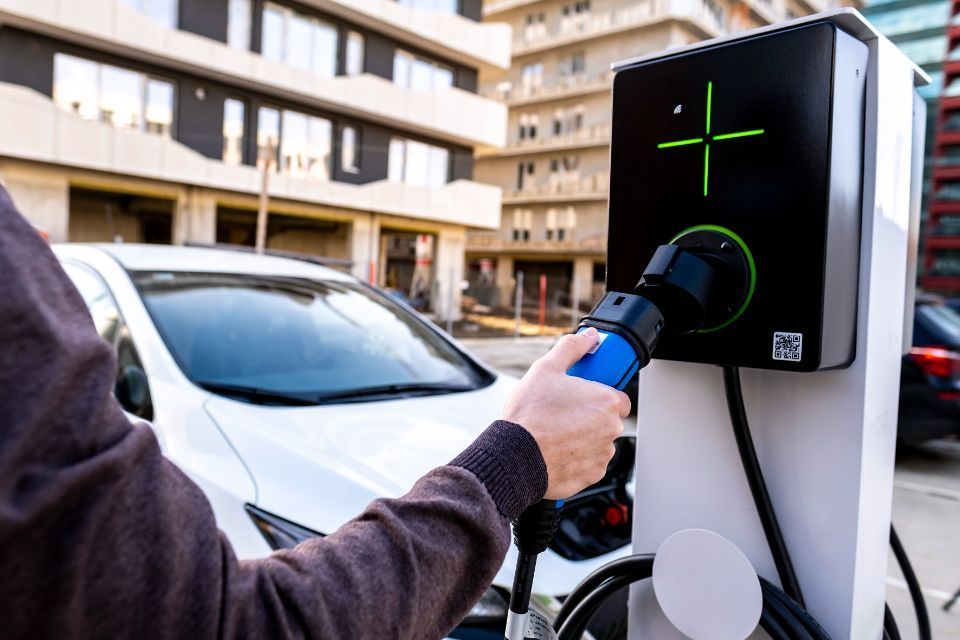 In the second quarter of 2021, registrations of electrically-chargeable cars continued to expand in the European Union. The market share of battery electric vehicles more than doubled – from 3.5% in the second quarter of 2020 to 7.5% this year – while plug-in hybrids made up 8.4% of all new cars sold, according to data from the European Automobile Manufacturers Association. Demand for hybrid cars also strongly increased during this three-month period, accounting for 19.3% of EU car registrations. At the same time, the market share of traditional fuel types (petrol and diesel) contracted, together making up 62.2% of new cars sold. 
From April to June 2021, registrations of both petrol and diesel powertrains grew across the EU (by 25.3% and 7.8% respectively) on the back of a low base of comparison due to last year's COVID-19 restrictions. However, this growth was considerably more modest compared to that of the other fuel segments, resulting in a reduction in market shares.
As a result, diesel now holds a market share of 20.4%, down from 29.4% in the second quarter of 2020. Similarly, the market share of petrol-powered cars contracted by 10 percentage points (from 51.9% in April to June 2020 to 41.8% this year), despite increases in demand in most EU markets, including the four major ones.
During the second quarter of the year, registrations of battery electric vehicles (BEVs) expanded by 231.6%, reaching 210,298 cars. This increase was helped by substantial gains in all the four largest markets in the region, especially in Spain (+372.7%) and Germany (+357.0%).
Plug-in hybrid electric vehicles (PHEVs) had an even more impressive second quarter of 2021, with registrations jumping by 255.8% to 235,730 units. Italy was among the strongest growth markets again, with 21,647 plug-in cars registered from April to June – a year-on-year increase of 659.3%. The EU's three other major markets also saw impressive gains in the PHEV segment so far this year: Spain (+430.3%), France (+276.4%) and Germany (+269.9%).
With 541,162 units sold in the EU during the second quarter of the year, hybrid electric vehicles (HEVs) remained the largest category of alternatively-powered cars in volume terms. All EU markets recorded two or even three-digit percentage gains during this period, including the four major ones. As a result, hybrid registrations more than tripled from April to June, up 213.5% compared to one year ago.
Demand for natural gas vehicles (NGVs) in the European Union increased by 41.8% to 13,497 units during the second quarter, mostly sustained by remarkable growth in Italy (+94.0%), which alone accounts for 75% of all EU sales in this segment.
Registrations of LPG-fuelled cars more than doubled (+134.1%) to total 59,363 units, boosted by a strong performance in Italy (+89.5%) and France (+266.0%), the two largest EU market for LPG cars.
---
Trending Now