Renault Group posted revenues of 23.3 billion Euro, up by 26.8 percent in the first half
---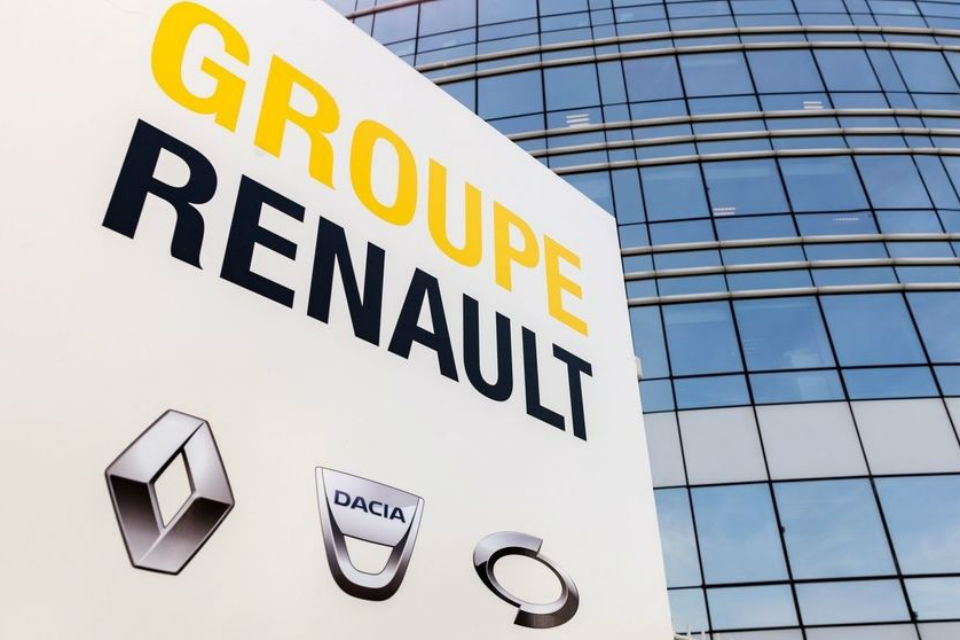 Renault Group revenues reached 23.3 billion Euro, up 26.8 percent compared to the first half of 2020. At constant exchange rates and perimeter, Group revenues would have increased by 31.8 percent.
The Group recorded a positive operating margin of 654 million Euro representing 2.8 percent of revenues compared to -1.2 billion Euro in the first half of 2020.
Net financial income and expenses amounted to -163 million Euro, compared with -214 million Euro in the first half of 2020.
At June 30, 2021, total inventories (including independent dealers) represented 427,000 vehicles compared with 547,000 at the end of June 2020.
Despite the uncertainties in demand, the continuing negative effects of the components crisis which could lead to a production loss of about 200,000 units over the year and rising raw materials prices, Renault Group is aiming to reach a full year operating margin rate of the same order as the one of the first half.
---
Trending Now