Schaeffler reports revenues of 7 billion Euro in the first six months of 2021
---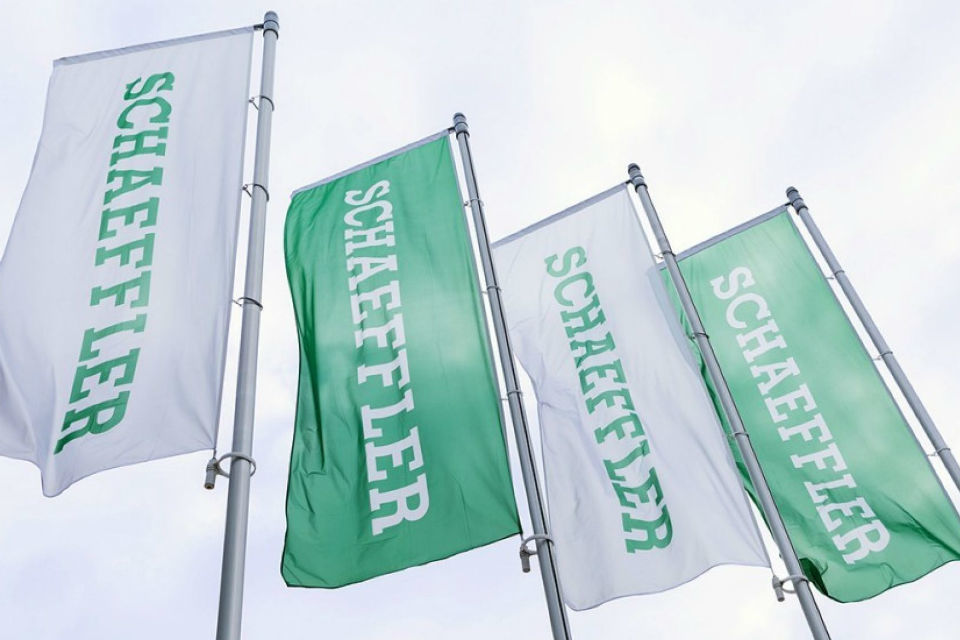 Global automotive and industrial supplier Schaeffler presented its interim report for the first half of 2021 today. The Schaeffler Group's revenue for the first six months amounts to 7 billion Euro (prior year: 5.5 billion Euro). The considerable constant-currency increase in revenue for the first half of 2021 of 27.4 percent compared to the prior year period was due to the strong rise in demand across all divisions and regions.
Revenue for the second quarter of 2021 rose by 50.6 percent at constant-currency to 3.4 billion Euro (prior year: 2.2 billion Euro).
The recovery in the first six months was most clearly visible in the revenue trend of the Automotive Technologies division which reported constant-currency growth of 34.9 percent. All four regions reported growth rates in the double digits. The improved economic environment resulted in second-quarter constant-currency growth of 67.5 percent in the Europe region and 90.3 percent in the Americas region. The coronavirus pandemic had severely affected business in both regions in the second quarter of 2020. The growth rate for the Greater China region of 10.7 percent at constant currency was more moderate, partly due to the higher basis for comparison in the second prior year quarter. The Asia/Pacific region reported constant-currency revenue growth of 58.7 percent.
The Schaeffler Group earned 722 million Euro (prior year: 54 million Euro) in EBIT before special items in the first six months of 2021. This represents an EBIT margin before special items of 10.3 percent (prior year: 1.0 percent). The considerable improvement in EBIT margin before special items during the reporting period was largely driven by economies of scale.
The Board of Managing Directors of Schaeffler AG decided on July 26, 2021, to again raise the full-year outlook for 2021 and now expects revenue growth of more than 11 percent at constant currency (previously more than 10 percent). Following a strong first six months, the company is taking this step despite persistent uncertainties regarding the second half of the year that are currently difficult to estimate.
Additionally, the company now expects to generate an EBIT margin before special items of 8 to 9.5 percent (previously 7 to 9 percent) in 2021. The guidance for free cash flow before cash in- and outflows for M&A activities has been raised as well; more than 400 million Euro (previously more than 300 million Euro) are expected.
---
Trending Now