Hella invests "high two-digit millions of Euros" to further automate its production sites
---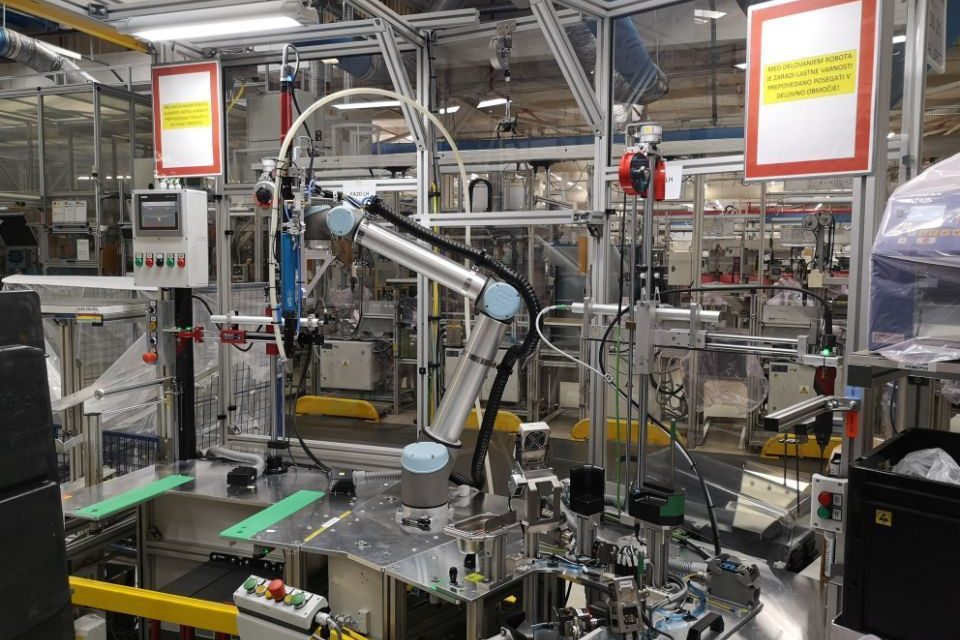 Global automotive supplier Hella is investing a figure in the high two-digit millions (Euros) to further automate the 15 production sites in its global lighting division. This involves implementing collaborative robots (cobots) and artificial intelligence methods. The project is scheduled to run for a total of five years. There will be 1,000 cobots used in total worldwide, roughly half of which are already in use.
"By further automating our plants more, we not only want to additionally increase our efficiency, but also improve our high level of quality even more," says Dr. Frank Huber, Managing Director responsible for the Lighting division at Hella. "By doing so, we want to further strengthen our position as one of the world's leading suppliers in the field of automotive lighting."
Due to the high level of complexity involved, the production of headlamps and rear combination lamps is still characterised by a comparatively high proportion of manual activities. At the same time, the projects are usually very model specific and therefore only have a limited runtime, meaning that it is not profitable to use conventional industrial robots in certain production sections.
Currently at Hella, cobots are primarily used in pre-production and in the final assembly of headlamps and rear combination lamps. At the Hella plant in Bánovce, Slovakia, for example, they transport rear lamp modules between production and testing stations. In total, over 500 cobots have already been introduced to Hella's lighting plants. Applications with 500 additional cobots are currently being implemented or prepared for installation in the second half of the project, which has now been launched. Completion is scheduled for May 2023.
---
Trending Now