Faurecia agrees deal to acquire Hella
Posted On August 16, 2021
---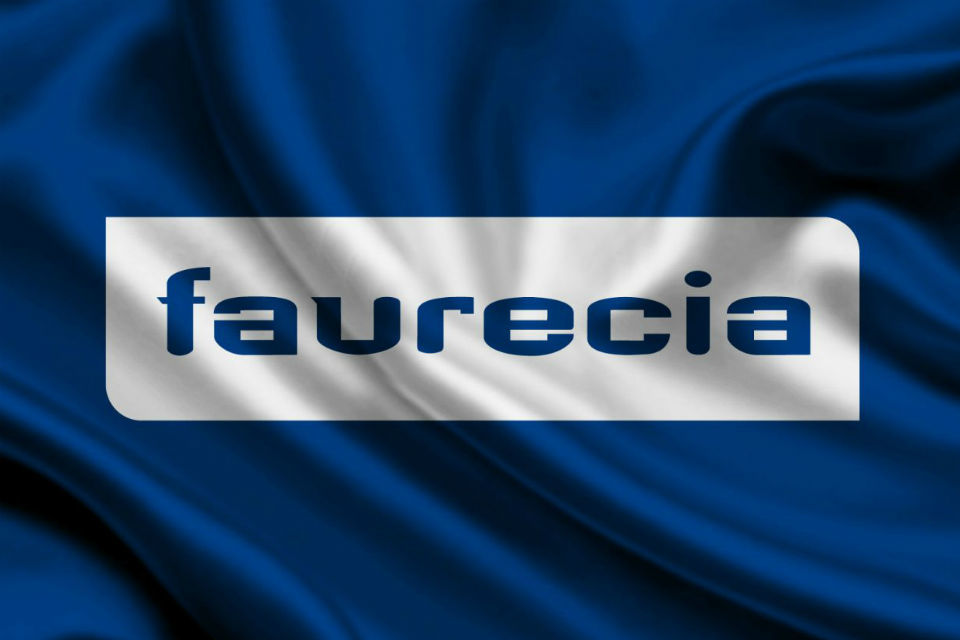 Faurecia, one of the world's leading automotive technology companies, announced that it has reached an agreement to acquire a 60 percent stake in Hella from Family Pool.
The transaction represents an estimated total enterprise value of 6.7 billion Euro for 100% of Hella. It has been unanimously approved by Faurecia's Board of Directors and received the support of Hella's management.
The new company will become a major player in the Electronics and Software fields with sales of 3.7 billion Euro and c. 3,000 software engineers. It will reach critical mass and hold leading positions in all its activities. It will be the 7th largest global automotive supplier (in the top-5 in Europe and in the top-10 in Americas and Asia), with a significantly enhanced profile in terms of businesses and customer reach.
Patrick Koller, CEO of Faurecia, declared: "This combination is a unique opportunity to create a global leader in automotive technologies. I am convinced that Faurecia and Hella have an outstanding fit as we share common vision, values and culture. Our two talented teams have been cooperating very efficiently since end 2018, they have demonstrated their combined capabilities. Together, we will have the critical edge to benefit from the strategic drivers that are transforming the automotive industry. By combining our product portfolios and market reach, we will accelerate profitable growth, through innovation, with more electronic and software content and enhanced execution quality. Our financial profile will remain solid, with strong attention paid to sustained cash generation and deleveraging the company. I am confident that this combination will create sustainable value for Faurecia's and Hella's customers, employees and shareholders."
Dr. Jürgen Behrend, Chairman of the Family pool, declared: "As family shareholders, we are fulfilling our corporate and entrepreneurial responsibility for Hella by turning the company Hella over to new owners early on, before our family pool agreement expires. This move will further improve the strategic positioning of the company – for the benefit of Hella and its 36,000 employees. At the same time, the family will continue to accompany the development of this leading European company as a shareholder in Faurecia, With Faurecia as the new majority shareholder, Hella will be able to play to its strengths even more effectively. The competences of both companies complement each other perfectly. We have secured long-term commitments for HELLA'S locations and its investments in future business areas. Hella, thus, has the ideal prerequisites to continue to be successful in the long term." Dr. Rolf Breidenbach, CEO of Hella, declared: "Faurecia and HELLA are a very good fit. This especially applies to product range and market coverage. In addition, both partners place a high value on consequent customer orientation, operative excellence and technology leadership. Therefore, it is only logical that we join forces to drive the future of mobility together. With Faurecia at our side, we will have even more opportunities to do so than before."
---
Trending Now