Michelin launches new generation of its CrossClimate all-season tyre
Posted On September 2, 2021
---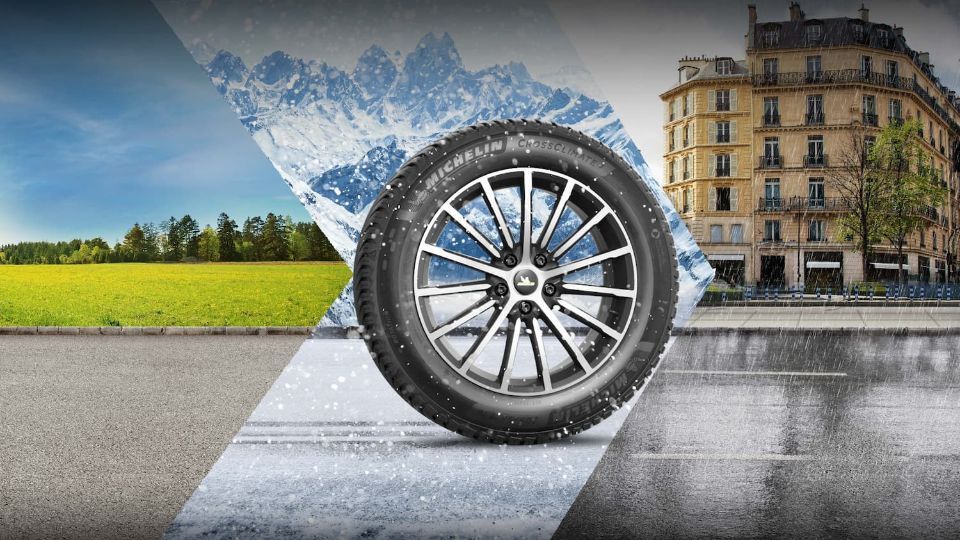 Michelin has announced CrossClimate 2, a new generation for its all-season tyre, capable of tackling the majority of weather conditions encountered by motorists, whatever the time of year.
Michelin CrossClimate 2 comes in a choice 105 sizes for 15 – to 20-inch wheels, which represented something of a challenge in production terms. The list includes 65 new sizes, an increase of 40 percent over the catalogue of its predecessor, the Michelin CrossClimate+.
Michelin CrossClimate 2 range is manufactured exclusively in seven European factories, notably in France, Germany, Italy and Spain.
"Since its launch, the original Michelin CrossClimate has had a radical effect on the European All-Season tyre market which has since enjoyed annual growth in excess of 19%8, in addition to being the only segment to have kept growing during the pandemic9," says Michelin's Scott Clark (Executive Vice-President, Automotive, Motorsport, and member of the Group Executive Committee). "Over the next five years, it is expected to expand at a rate of more than 16% per year. Safer, longer-lasting and more economical, the Michelin CrossClimate 2 is a further illustration of the Group's All-Sustainable strategy."
---
Trending Now