Ford appoints Elvira Schachermeier as VP, communications and public affairs for its European business
Posted On September 21, 2021
---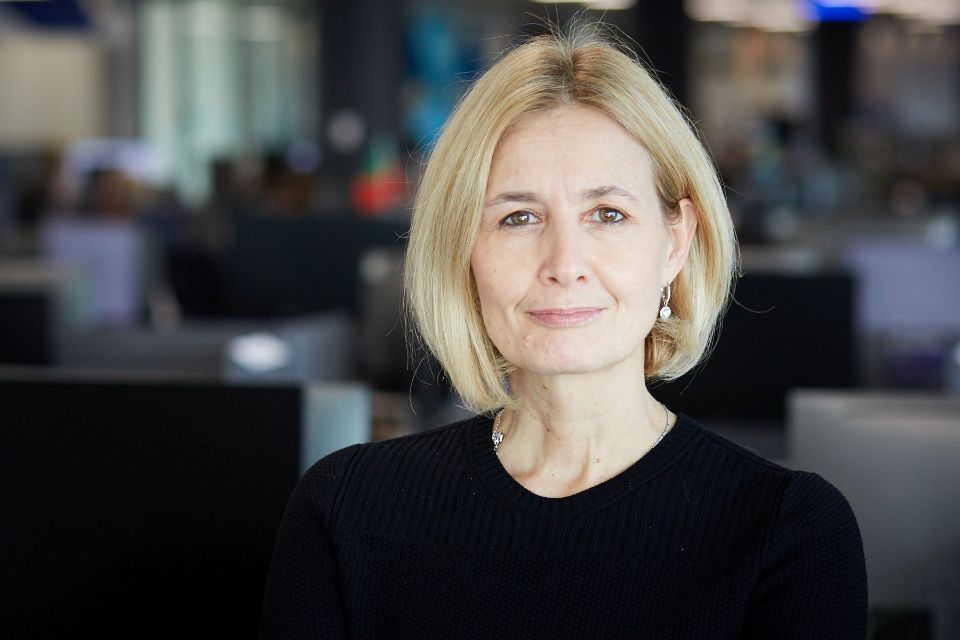 Ford announced that Elvira Schachermeier has been appointed vice president, Communications and Public Affairs, Ford of Europe.
Schachermeier will succeed Susan Krusel, who has elected to retire Oct. 1 after a 20-plus year career at Ford, including leading Communications and Public Affairs for Ford of Europe for the past three years.
Schachermeier, an experienced communications leader who has worked in both Europe and North America, joins Ford on Dec. 1.  She most recently served as Visa's chief communications officer, Europe Region, capping a 16-year career with the global financial services company.
At Ford of Europe, she will be responsible for continuing to build the company's reputation and leading all internal and external communications initiatives in the region. This includes developing communications plans that build on the recent work done to pave the way for a sustainably profitable business in Europe.
Born in Germany, Schachermeier will be based in Cologne and report to Stuart Rowley, president, Ford of Europe, in Cologne and Mark Truby, Ford's chief communications officer based in Dearborn, Michigan.
Schachermeier most recently was responsible for developing Visa's European communications strategy and acting as a strategic advisor to the company's senior leadership team.  She led all related internal and external communications functions, with a deep focus on digital services and technology, including corporate, brand and product, integrated marketing campaigns, client communications and events, and employee communications, as well as CEO communications.
Beginning her career at Visa in 2005, Schachermeier has held a variety of communications leadership roles, both in the United States since October 2005, and in Europe since January 2017.
Schachermeier graduated with a Bachelor of Arts degree in radio and television communications from San Francisco State University.
---
Trending Now