Free Now expands local team, appoints Daria Marinescu as head of marketing
Posted On September 24, 2021
---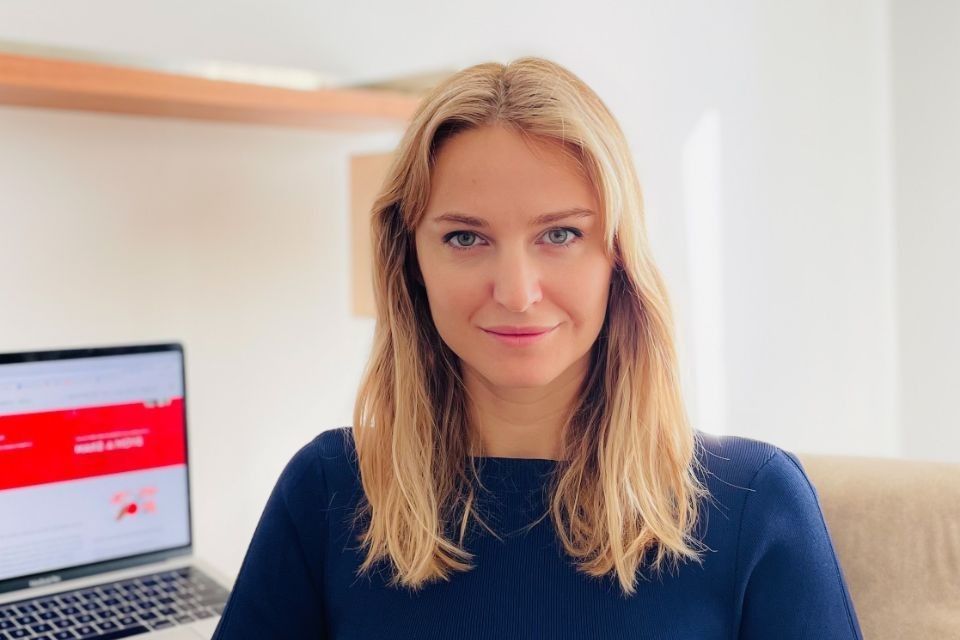 Free Now announces that it is expanding its business in Romania and is strengthening its management team responsible for local operations. Thus, Free Now appoints Daria Marinescu as the company's Head of Marketing in Romania to lead the local marketing strategy.
The new role involves creating the marketing strategy for the local operations, coordinating the team in Romania and the central teams involved in implementation, as well as setting the marketing budget to achieve the business objectives through specific marketing and PR campaigns.
Daria Marinescu has 14 years of experience in both media and marketing agencies and corporate teams such as PRO TV, Nokia Mobile, and Provident in marketing, media strategy, data analytics, brand campaign management, and media relations.
"I joined the Free Now team due to our shared vision in supporting diversity, inclusion, and sustainability. That's why my main goal is to contribute, together with the team here, to raise the profile of these important issues for the company I am part of and to make Romania a major player in the urban mobility market," says Daria Marinescu, the new Head of Marketing Free Now Romania.
With studies in sociology, anthropology, and statistics, Daria Marinescu graduated from the National School of Political and Administrative Studies in Bucharest and holds a master's degree in Business, Management and Communication, where she learned brand communication and marketing.
---
Trending Now