Dacia Spring reached 1,000 clients in Romania
Posted On November 2, 2021
---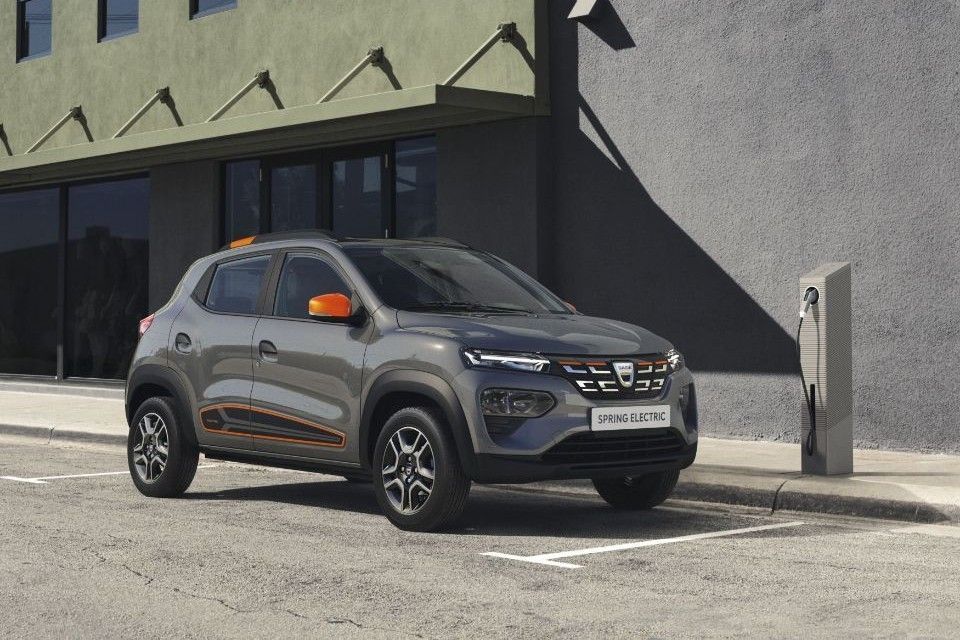 Dacia Spring reached 1,000 clients in Romania, in less than a month since the beginning of deliveries, according to data presented by the manufacturer. About 33 percent of customers are from Bucharest and Ilfov County. Dacia also announces "significant volumes" for Timiș, Iași, Cluj and Brașov.
95 percent of customers purchased the optional fast charging system. Blue is the color preferred by Dacia Spring customers, representing 40% of orders delivered in October.
Dacia Spring has a 45 hp electric motor, 26.8 kWh battery and 230 km range (WLTP), respectively 305 km in the city. Dacia Spring registered over 30,000 orders at European level, at the end of October.
---
Trending Now