Alexander Schubel, Dräxlmaier Timisoara: "It's very important to have a clear strategic roadmap"
Posted On November 18, 2021
---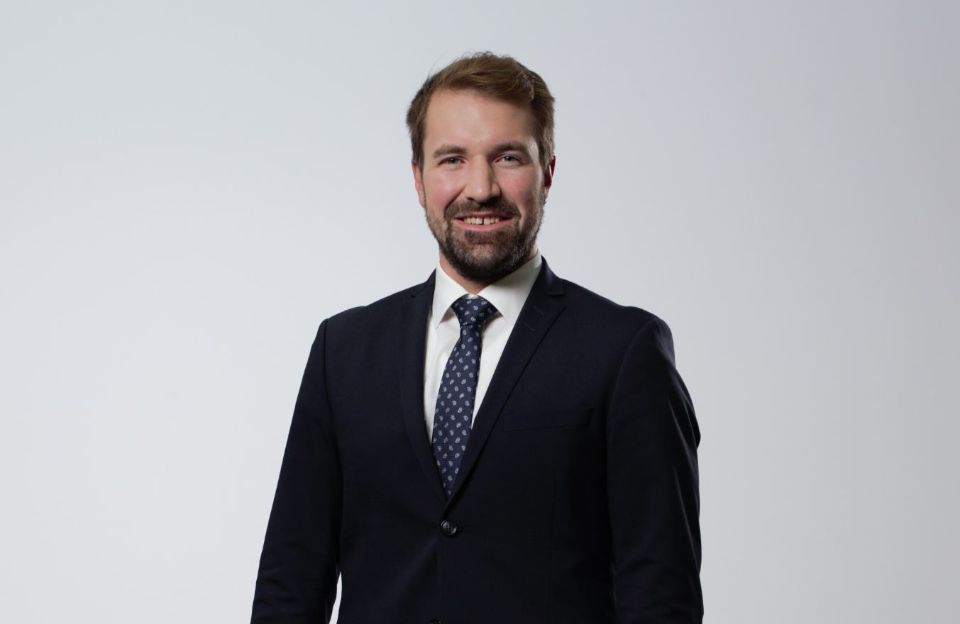 "The pandemic was a big shock for everyone in 2020. We needed to learn to handle this real crisis and to work under those circumstances we never experienced before. 2021 was about the focus on the transformation to e-mobility. We focused in Timisoara on the business chances and opportunities. Even we have now ongoing management of materials bottlenecks, or we need to be very flexible in our acting, it's very important to have a clear strategic roadmap and to have clear priorities, and a clear focus regarding the product portfolio," Alexander Schubel, Plant Manager, Dräxlmaier Timisoara said during Automotive Forum 2021.
"Even if we have to manage a lot of changes and dynamics, I think it's very important to use all the energy and investment money on a clear strategic roadmap. This is also our target for 2022, to reach our goals for e-mobility transformation and the ramp up of new products.
Draxlmaier is already developing products in the area of e-mobility since 2009, especially high voltage components and battery systems. The products are focused on the electric powertrain and this kind of solutions are going to be produced in Timisoara in the future. This is a big step for us because these products are linked to a high degree of automation in the production, with big requirements regarding handling high-tech technology. It's not only a business opportunity but also a challenge to prove that Draxlmaier Timisoara is ready for these products. I see more chances than risks.
I think that 2022 will bring a plus compared with 2021. We need to cooperate with the authorities on the topic of mobility transformation."
Full recording of the event here
---
Trending Now