Christian Von Albrichsfeld, Continental Romania: "We need agility to better react to the upcoming challenges"
Posted On November 18, 2021
---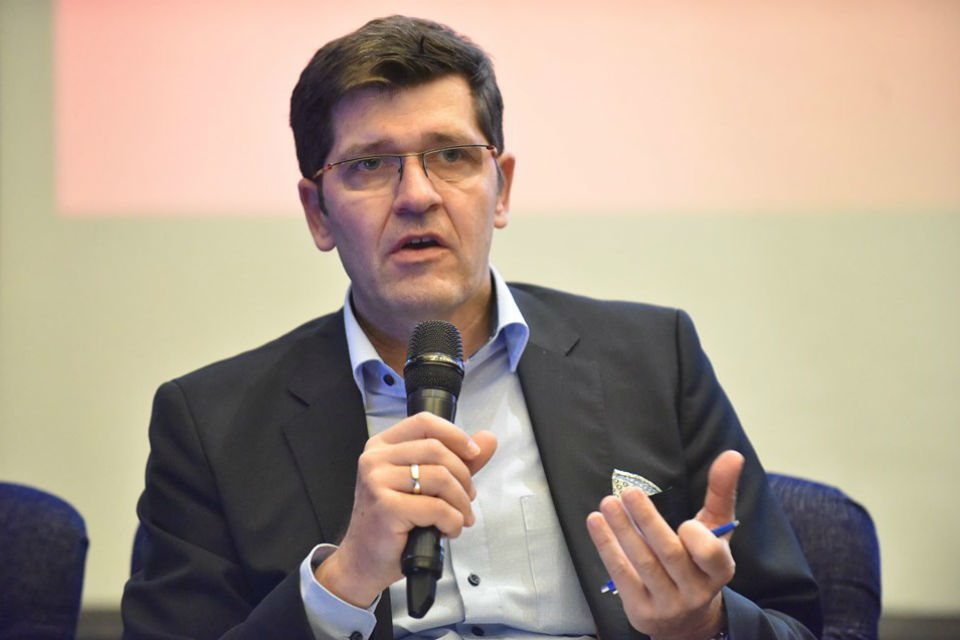 "Looking one year back, everyone expected that 2021 will be different than 2020. Everybody was thinking this crisis will be over with the vaccines coming. We didn't expect this semiconductors crisis will come and all the other crisis like energy crisis, political crisis.
The major topic of 2021 so far was the semiconductor crisis, which will lead to the fact of less production vehicles than the year before. Agility is the key word and we need agility to better react to the upcoming challenges and to keep the long terms goals in sight," Christian Von Albrichsfeld, Head of Country, Continental Romania said during Automotive Forum 2021.
"The infrastructure for electric vehicles is one major topic. We need to have the possibility of going in the direction of electromobility. Electrification is clearly one of the big megatrends for us in Continental. We also see a trend of making the car more intelligent, going in the way of enabling the car to run autonomously first in certain situations and then in larger scenarios.
Another topic is interconnectivity, having the same possibility of working and communication experience in the car as we have today with platforms like Zoom, on the mobile phone or a laptop. The topic of shared mobility could be also of big interest for major agglomerated areas like Bucharest.
With new technologies we make the cars able to see and feel and understand the environment. In the future we can let the car drive by itself. In the beginning this will probably happen on highways where no people are running around and then increase our assistance functions.
We have nearly 7,000 people working on developing new technologies for the automotive industry in Romania."
Full recording of the event here
---
Trending Now