Carlos Carrinho is the new executive director of the Dacia vehicle plant in Mioveni
Posted On December 20, 2021
---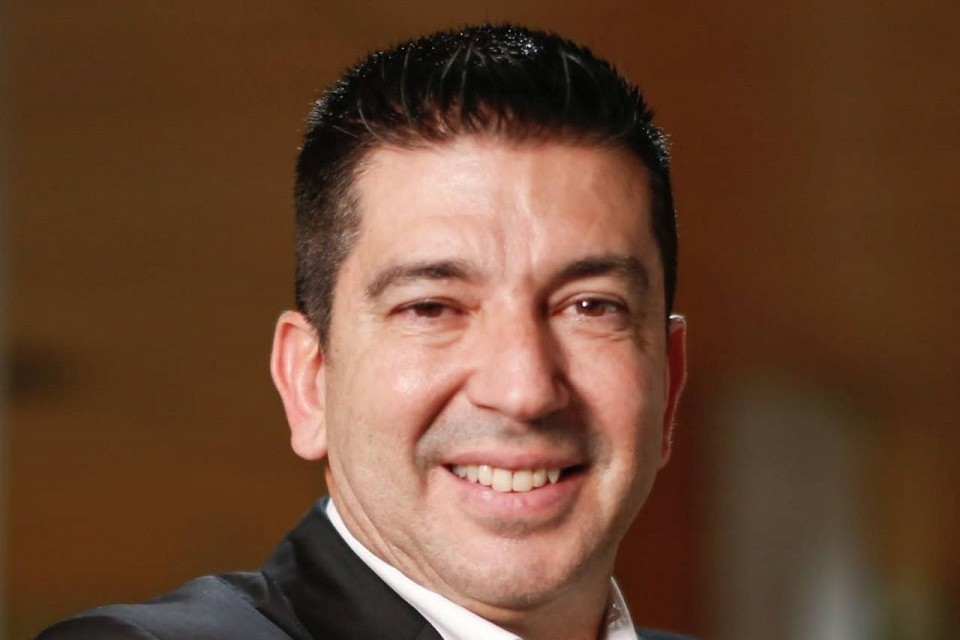 Starting February 1, 2022, Carlos Carrinho will be appointed executive director of the Dacia Vehicle Plant and coordinator of the Dacia Mioveni Industrial Platform.
Carlos Carrinho will take over the new responsibility from Miguel Oliver Boquera, who will be, from February 1, 2022, director of the plants in Tangier and Casablanca (Morocco).
Carlos Carrinho, 55, is currently the director of the Renault plant in Curitiba, Brazil. He is a graduate of the Federal University of Rio de Janeiro, specializing in Naval Engineering, and holds a master's degree in metal structure engineering.
Carlos Carrinho has worked in the automotive industry since 1999, holding management positions in the industrial perimeter, within the Volkswagen and Jaguar Land Rover companies, before joining Renault Group in 2018.
"I am happy to join the teams of the Mioveni plant, recognized within the Renault Group for its industrial performance and quality of production. I look forward to working with future colleagues to further increase the competitiveness and attractiveness of our products," said Carlos Carrinho.
---
Trending Now