Dacia sold over 537,000 units, up by 3 percent in 2021
Posted On January 17, 2022
---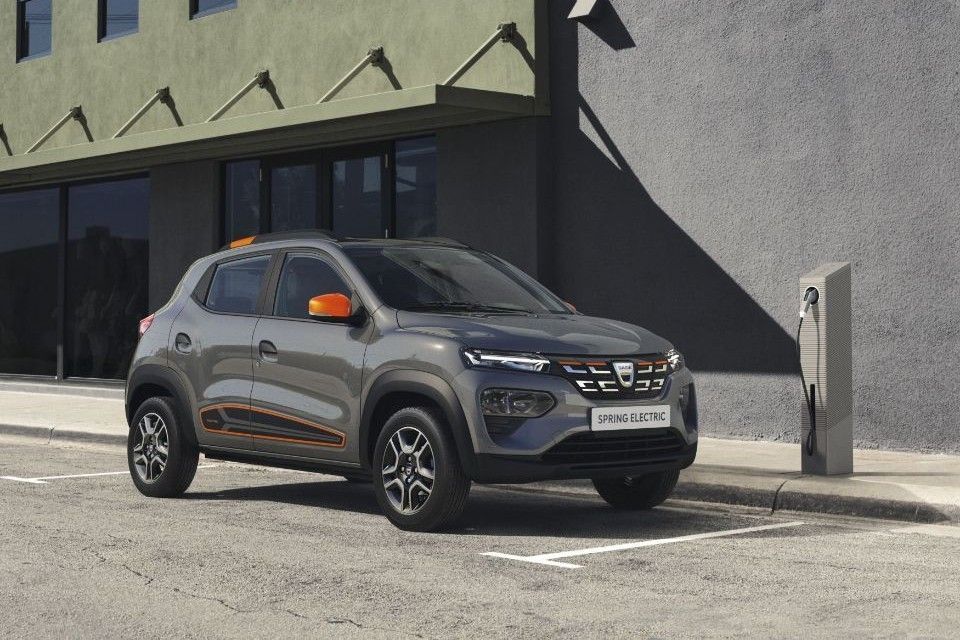 Up 3.1 percent compared to 2020, Dacia volumes reached 537,095 units in 2021 despite setbacks caused by the pandemic and the electronic components crisis.
In 2021, Dacia's European market share for retail sales of passenger cars reached a record-breaking 6.2 percent, earning the title of the third most sold brand in Europe for the first time within this channel.
The retail performance builds on the successful new generations of Sandero and Duster.
Dacia Sandero has 226,825 sales in 2021, with nearly 90 percent of these volumes achieved by the third generation of the model. In 2021 Sandero remains the leader in the European retail customer market for the fifth consecutive year. In some countries, Sandero is also the best-selling car across all customer channels, making it Europe's second best-selling vehicle.
Dacia Duster is following a similar successful direction as it remains the best-selling SUV with retail customers since 2018. With 186,001 units sold in 2021, Duster reaches more than 2 million sales since its launch in 2010.
With sales starting in March, the introduction of DACIA Spring to the EV market has been a resounding success, with 27,876 units sold and more than 46,000 orders registered by the end of 2021.
"Today, Dacia is a true growth driver for Renault Group. 60 percent of DACIA buyers are from outside of Renault Group and 75 percent of Dacia owners choose to stay with a Renault Group vehicle when renewing their car," states Denis Le Vot, Dacia & LADA CEO.
---
Trending Now