Dacia reached production of seven million cars at Mioveni plant
Posted On January 19, 2022
---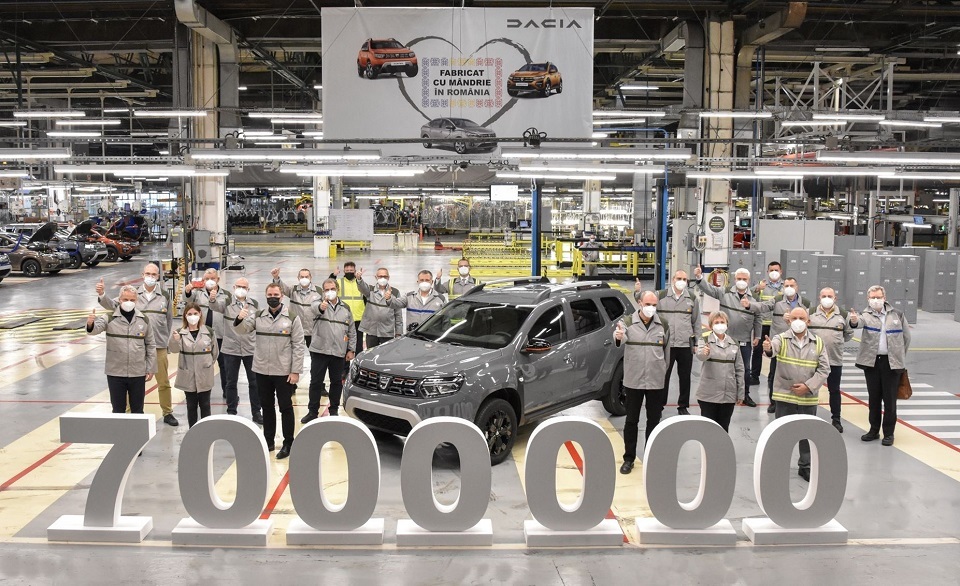 Dacia reached a production of seven million cars at the plant in Mioveni. The 7,000,000 unit is a Duster from the Extreme limited series, with a 150 hp petrol engine and an EDC automatic transmission.
The car will be delivered to a customer in Romania. Inaugurated in August 1968, the Mioveni plant has produced six generations of models over time, starting with the Dacia 1100.
Launched in 2010, the Duster SUV has the largest production in the history of the plant, with about two million units.
---
Trending Now