Free Now estimates a doubling of Romanian operations this year
Posted On February 1, 2022
---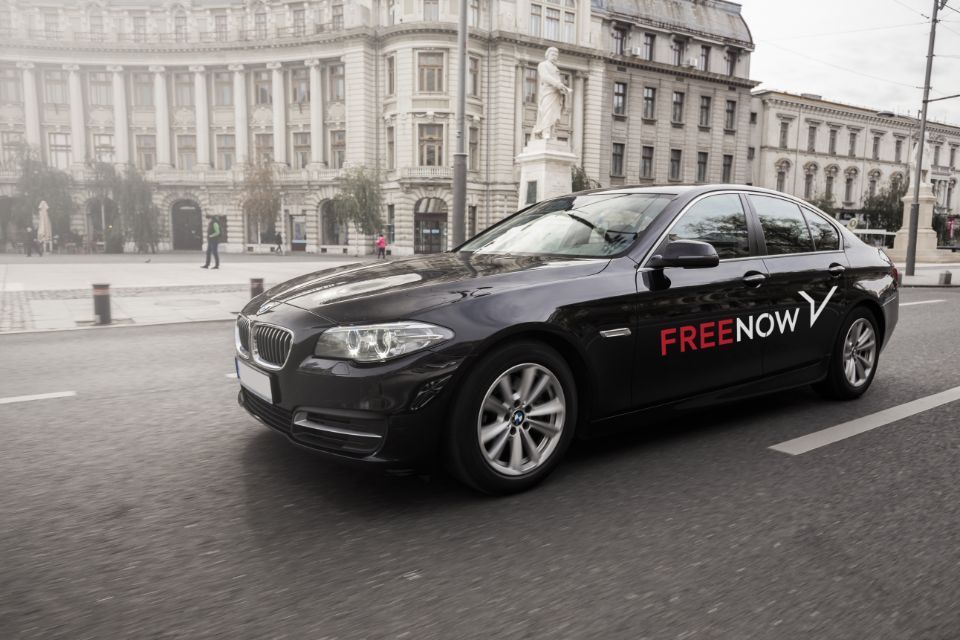 Free Now, European multi-mobility platform, has seen a favourable development in ride hailing and has observed a dynamic recovery in this sector after the pandemic, estimating a doubling of the brand's local operations in Romania in 2022, a release shows.
According to statistics on the Free Now platform, the total number of users in all countries where it is present reached 54 million. Among all 170 European cities where the app operates, Bucharest ranked eighth in 2021 in terms of the number of rides, while a total distance of almost 24 million kilometres was travelled in Romania, equivalent to 62 times the distance between the Earth and the Moon. The average value of a trip was about 17 RON and the average distance was just over 5 km.
Using data from external studies, internal surveys, and platform statistics, Free Now has released the Mobility as a Service (MaaS) Report, which analyses last year's review and looks at the multi-mobility industry outlook and trends for 2022.
According to the Report, in 2021, Free Now recorded a growing demand for greener mobility options and saw users switching away from traditional combustion engines. The number of trips taken using electric vehicles has significantly increased across Europe, by 79%. Thus, in Romania alone, the average number of electric vehicle rides increased in 2021 by 15% compared to 2020.
"People want to get easily from A to B whenever they need. With the seamless integration of multiple mobility brands and various vehicle options bookable within one app, we are meeting the trend of on-demand consumption. Flexibility and almost unconditional availability are the decisive factors for services in the 21st century, also for sustainable urban mobility. We see huge market potential for the European multi-mobility market. 2022 will be the year multi-mobility becomes mainstream and reaches a wider audience", says Marc Berg, CEO Free Now.
For 2022, FREE NOW estimates that ride hailing will recover and will soon return to pre-pandemic levels.
---
Trending Now