Dacia Duster reaches 2 million global sales
Posted On February 2, 2022
---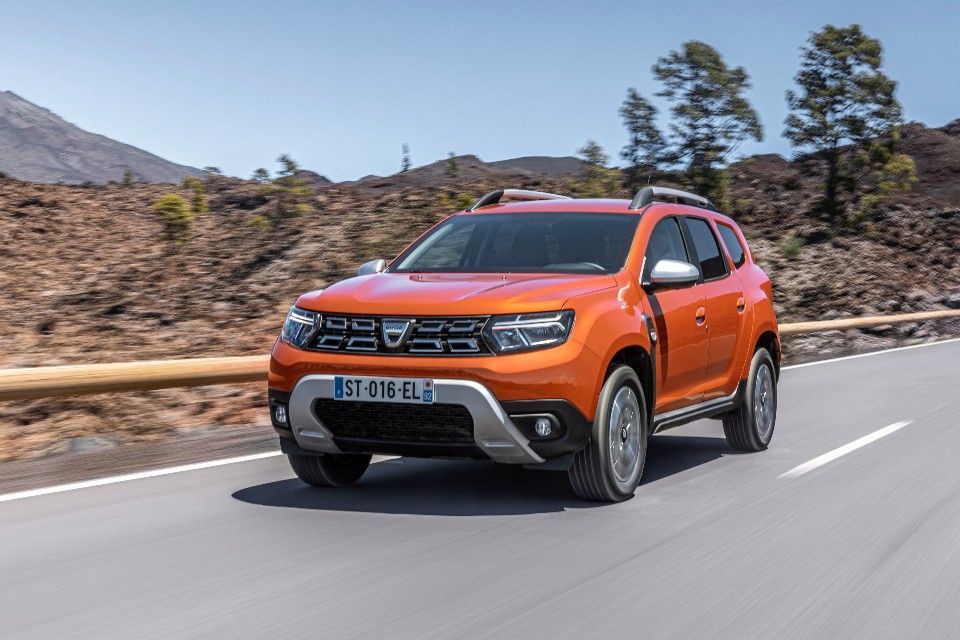 Dacia Duster hits 2 million units sold in nearly 60 countries. Launched across Europe in 2010, the Duster has earned a reputation for being an attractive and affordable SUV.
One Duster exits the production line on average every 63 seconds, with average 1,000 Duster leaving the factory every day.
2 million Duster equates to more space than 2,100 football pitches, the length of a round trip from Helsinki to Ankara and 380 times the height of Mount Everest
The Duster has been the number one car for retail sales in its class in Europe's SUV market since 2019.
---
Trending Now