Bosch 2021 sales exceed pre-crisis levels
Posted On February 9, 2022
---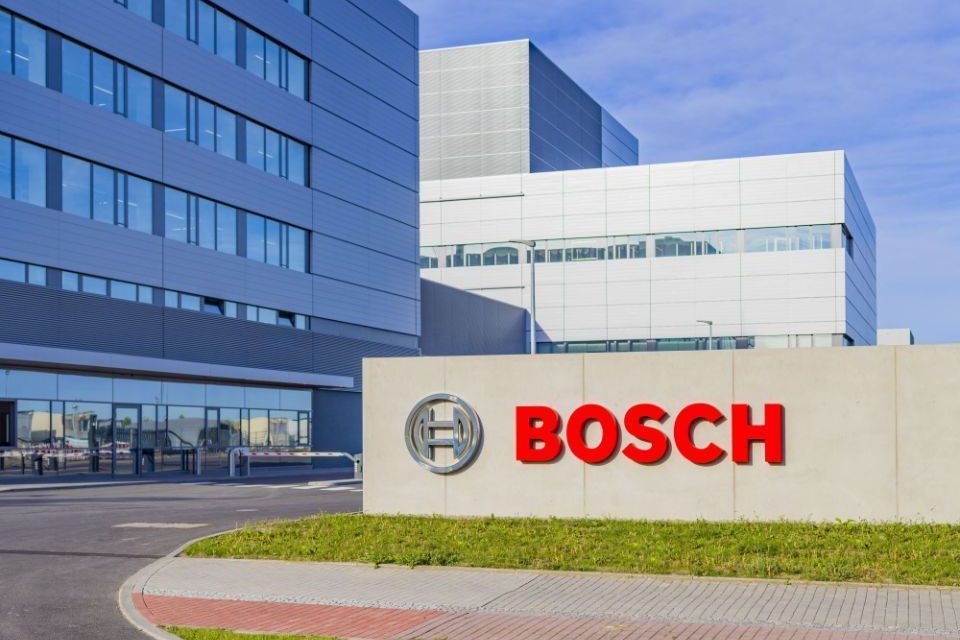 The Bosch Group increased its sales and result in 2021. According to preliminary figures, total sales rose 10 percent to 78.8 billion Euro. Earnings before interest and taxes (EBIT) from operations increased by more than half to reach 3.2 billion Euro.
"Our business performed much better in 2021 than expected," said Stefan Hartung, chairman of the board of management of Robert Bosch GmbH, at the presentation of the company's preliminary business figures. "We were able to exceed our forecasts despite many challenges, such as cost burdens due to supply bottlenecks and price increases for raw materials." Business success was also significantly shaped by "solidarity in times of social distancing," as he put it. "I would like to thank our associates for their commitment, and our customers, suppliers, and business partners for their trust," Hartung said, adding that, together with the global Bosch team, he wanted to continue developing technology that is "Invented for life" as a response to current challenges. "Bosch is a technological pioneer in many areas, and we want to keep it that way."
To this end, the company is continuing to invest large sums in strategically important fields, including a total of around 1 billion euros in microelectronics and electromobility this year alone. At the same time, Bosch is increasingly focusing on partnerships, such as the recently announced alliance with Volkswagen in the field of automated driving.
The Bosch chairman also expects the efforts of many countries to move toward a climate-neutral economy to significantly stimulate growth in the future: "Climate action is driving our business forward – from mobility solutions and industrial automation to building technology and home appliances," Hartung said. "And thanks to connectivity and artificial intelligence, energy efficiency will continue to improve." In this vein, Bosch was able to increase its sales of connected power tools, home appliances, and heating systems by 50 percent in 2021 – from 4 million units in 2020 to more than 6 million.
Bosch expects the global economy to grow between 4 and 4.5 percent in 2022, as against some 5.5 percent in 2021. Despite impressive progress made with vaccinations in many countries, the company expects Covid-19 to continue to impose heavy burdens on society and the economy in 2022. In addition, ongoing supply bottlenecks and rising prices for raw materials, primary products, and transportation will have a major impact on the global economy and affect the business of many sectors, especially the automotive industry. The marked rise in inflation in many sectors and regions is also clouding the outlook. Provided the business environment is not disrupted further, the Bosch Group expects to grow its sales in 2022. It also expects to achieve an EBIT margin from operations that is at least on a par with the previous year.
---
Trending Now