BorgWarner Iasi focuses on the wellbeing of its employees and is preparing for the future
Posted On February 22, 2022
---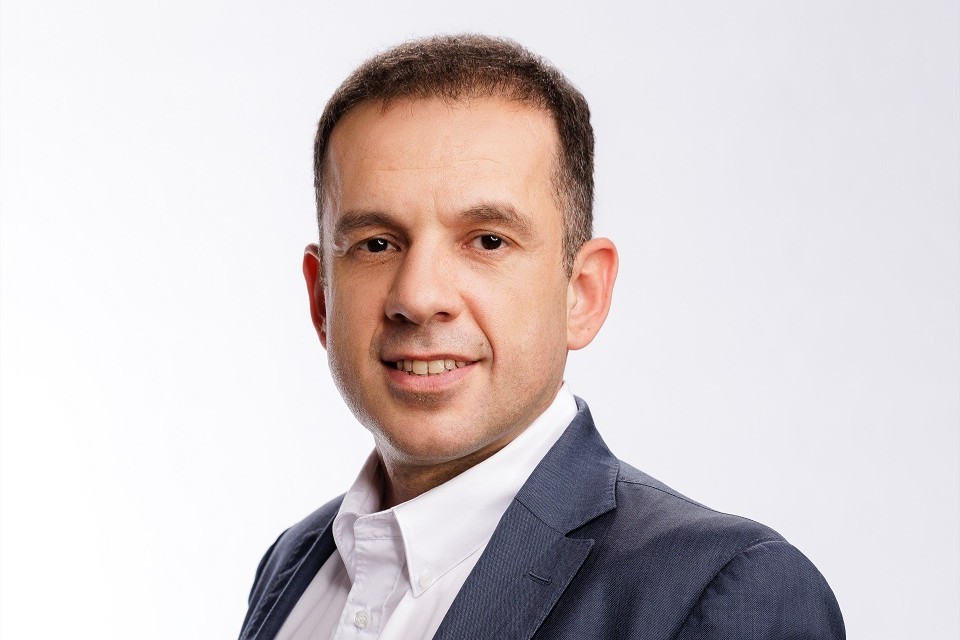 There is no secret that the global automotive industry is heading towards significant technological transformations that will finally lead to achieve BorgWarner's goal: carbon neutrality by 2035. BorgWarner is one of the pioneers on this path following an electrification strategy that will accelerate the profitable growth of the corporation. By 2030, BorgWarner's EV revenue is expected to reach 45 percent.
The company is focusing on the future and has started to invest in human resources new projects, for the plant from Iasi, Romania. BorgWarner has started a dual class program for the young generations, in partnership with two educational partners, with decades of experience in educating the technical specialists. There are two groups of students, that have applied and have been selected for a three-year program in the dual education system, studying for becoming machine operators or electrical technicians. They have already completed 8 weeks of practice in the plant, learning how to use the newest technologies, in partnership with their tutors and mentors. The first graduates will enter as employees in the plant in 2023 and will start building a professional career within BorgWarner Iasi plant.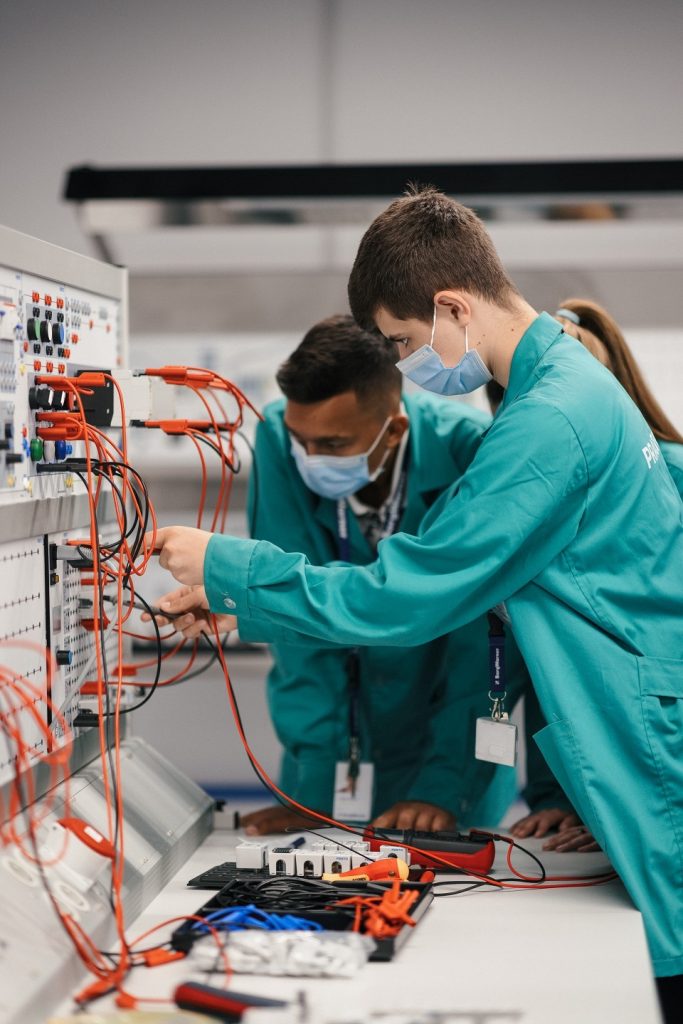 "The automotive sector is facing a new industrial revolution that is making fundamental changes in our daily activities. It requires more and more skilled people, with the right knowledge and experience to work with the newest technologies. BorgWarner Iasi plant is training its future employees, in a personalized environment, adapted to our company values and business principles", explains Dan Țețu, plant manager.
The wellbeing and financial security of the employees is another key objective of the management team from Iasi plant. Last year, the company has started a partnership with one of the biggest banks from Romania, offering finance training for its employees. So far, more than 240 persons (out of 1200) have learned or rediscovered the basic principles of budgeting their incomes and expenses during the project "School of Money". In a world surrounded by aggressive marketing campaigns and a variety of credits and loans, is more and more difficult to make the right choice, according to the needs. BorgWarner Iasi hourly employees are learning what to look for when they want to control their expenses, how important is to make a monthly budget and be aware of the tricks they can apply to build a reserve fund with minimum efforts. The financial security of BorgWarner employees will create their families or loved ones new personal and professional perspectives.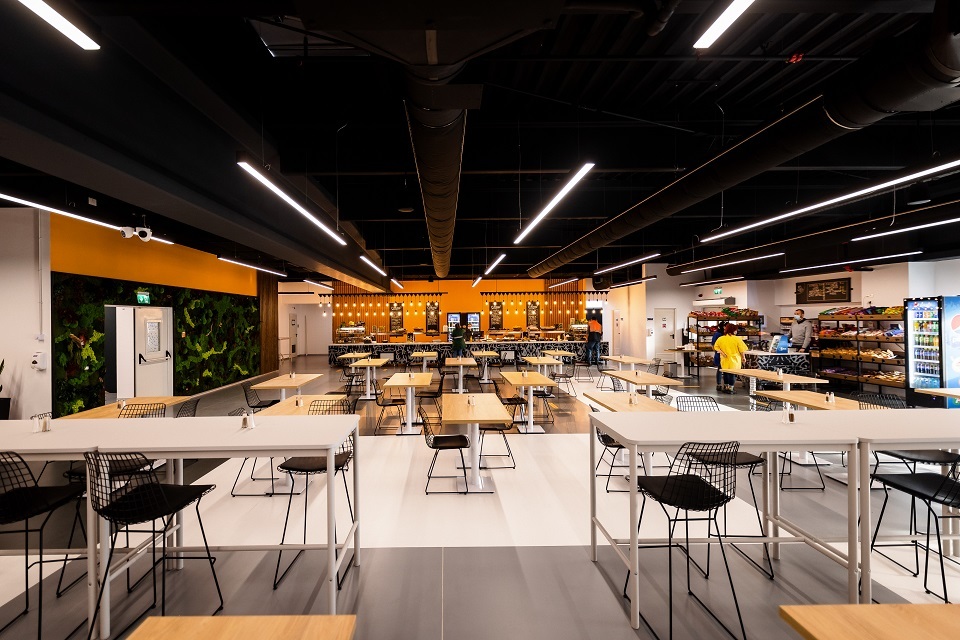 BorgWarner Iasi plant from has started the path for a new journey, after the acquisition from October 2020. One of the biggest manufacturing plants from North-eastern Romania is focusing on the current trends from automotive, following customers' demands in terms of products, technologies, and quality standards. The company is constantly upgrading to the newest technologies standards and is modernizing the working environment for its employees. A new canteen with places has been inaugurated in autumn 2021, offering hot meals and a variety of dishes for employees and contractors. The offices are also under a renovation and modernization process, aimed to bring a cosier atmosphere in this industrial environment.
"The plant from Iasi is on a good start position for welcoming the changes of tomorrow. We are glad that we have new projects orders from our global customers; preparing the path for a smooth transition. The decentralized organizational structure, award-winning teams and innovative technology are one of the main competitive advantages of BorgWarner that is positioning our plant on the first place on the start grid towards business growth", says  Dan Țețu.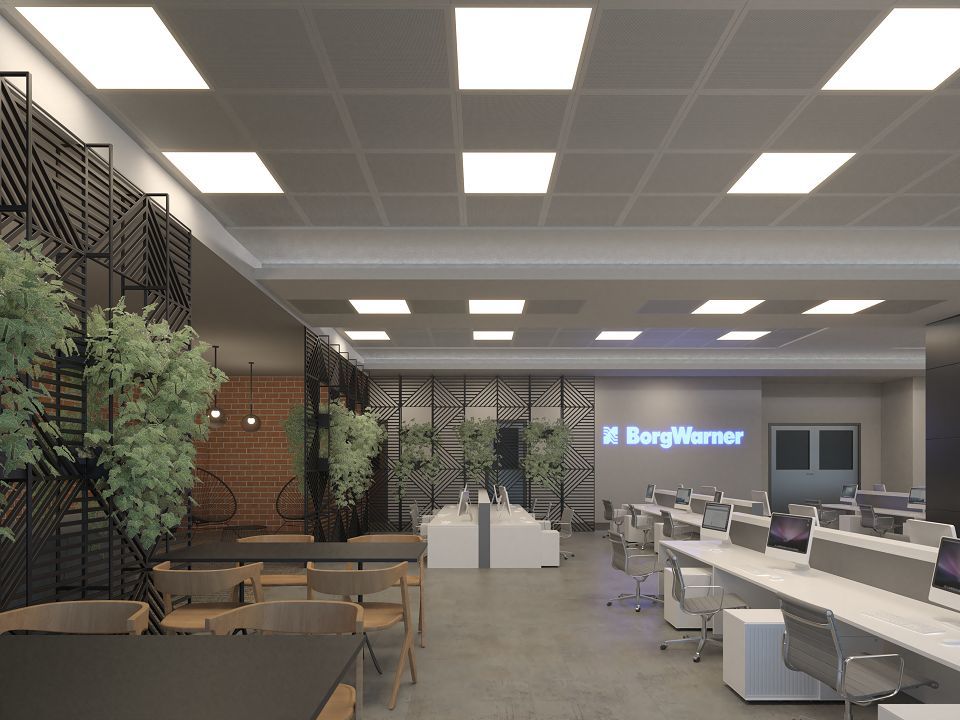 BorgWarner corporation has defined its future strategy, in the CHARGING FORWARD project, as a plan to move away from a balanced propulsion strategy towards electrification. This includes the growth of electric light vehicles scale, expanding the electric commercial vehicles portfolio and optimization of the combustion portfolio.
(P)
---
Trending Now