Sony and Honda to build electric vehicle by 2025
---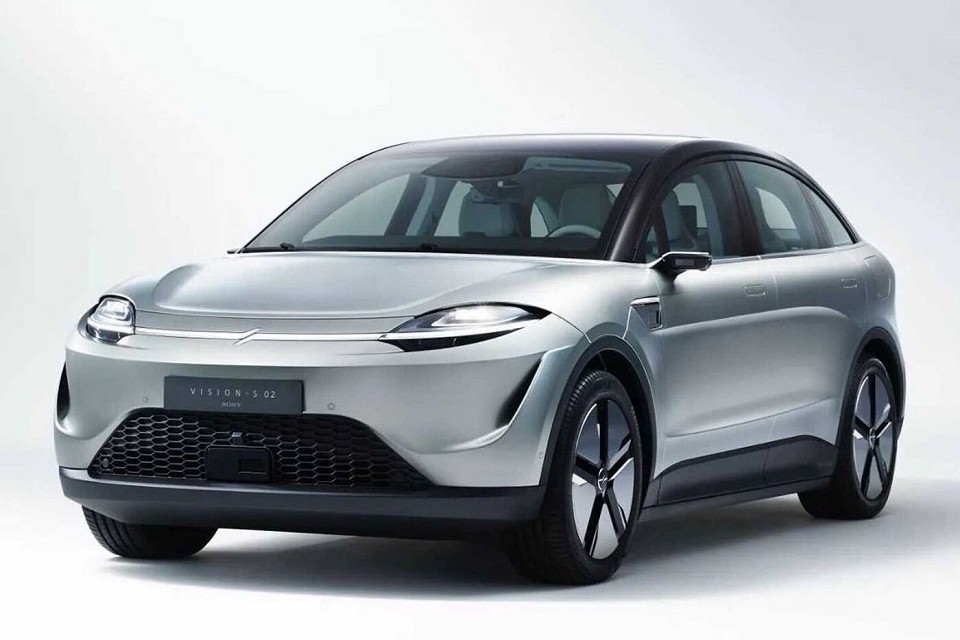 Sony and Honda today announced that they have agreed to engage in the joint development and sales of battery electric vehicles (EVs) and commercialize them in conjunction with providing mobility services.
The two companies will proceed with negotiations toward executing various definitive binding agreements, including a joint development agreement and a joint venture agreement, with a goal of establishing the new company within 2022, subject to execution of the definitive agreements and relevant regulatory approvals.
Sales of the first EV model from the new company are expected to start in 2025. The new company is expected to plan, design, develop, and sell the EVs, but not own and operate manufacturing facilities, so Honda is expected to be responsible for manufacturing the first EV model at its vehicle manufacturing plant. It is expected that a mobility service platform will be developed by Sony and made available for the new company.
---
Trending Now