Continental generates adjusted EBIT of 1.9 billion Euro, up by 37.7 percent in 2021
---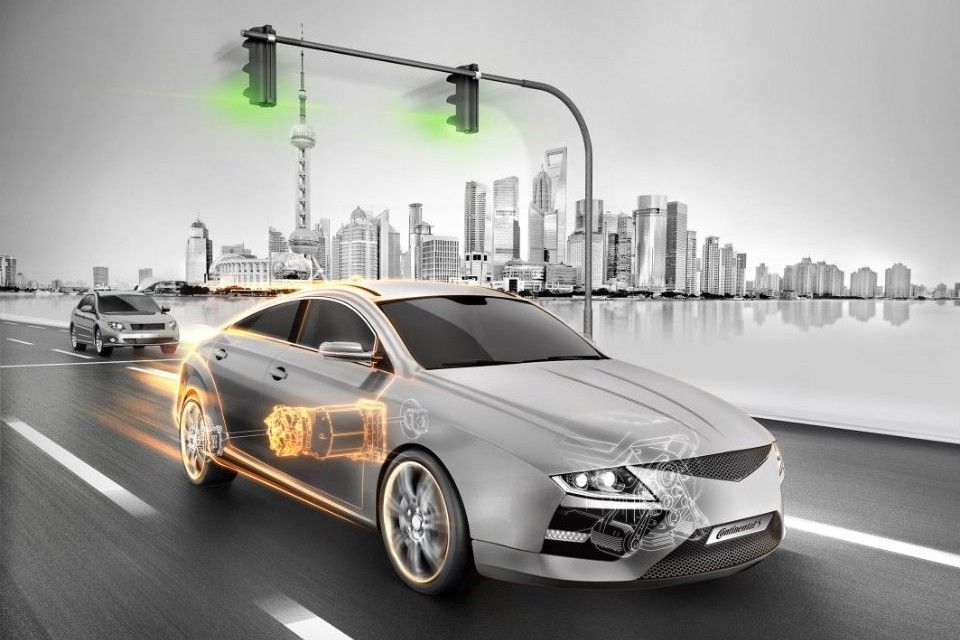 Continental announced a 'positive net income' for 2021 in a 'persistently turbulent market environment'.
"The past fiscal year was again a very trying one for us. Despite the many challenges, we performed well operationally in 2021 and achieved a positive net income," said Nikolai Setzer, CEO of Continental, at the annual financial press conference on Wednesday in Hanover.
According to preliminary figures, the company's consolidated sales totaled €33.8 billion in the past fiscal year (2020: €31.9 billion, +6.0 percent).
The company achieved an adjusted EBIT of €1.9 billion (2020: €1.4 billion, +37.7 percent), corresponding to an adjusted EBIT margin of 5.6 percent (2020: 4.4 percent).
"While the low production level worldwide has had a negative impact, particularly on our automotive business, our Tires and ContiTech sectors achieved a good result despite massive cost increases in the areas of procurement and logistics," said Setzer.
Following a negative net income in the previous year resulting from incurred expenses and impairments on property, plant and equipment, Continental achieved a net income of €1.5 billion in 2021 (2020: -€962 million). The freecash flow before acquisitions, divestments and carve-out effects for continuing and discontinued operations amounted to €1.2 billion (2020: €805 million).
Expectations for fiscal 2022
In the event the geopolitical situation, in particular in Eastern Europe, remains tense or even worsens, it can result in lasting consequences for production, supply chains and demand. Depending on the severity of the disruption, this may result in lower sales and earnings in all group sectors as well as for the Continental Group compared to the prior year.
Not including these risks, Continental expects that the global production of passenger cars and light commercial vehicles will increase by 6 to 9 percent in 2022. In 2021, this increased year on year by only around 3 percent to approximately 77 million vehicles as a result of the semiconductor shortage. The company also anticipates higher procurement and logistics costs of around €2.3 billion.
For the Automotive group sector, Continental forecasts sales of around €18 billion to €19 billion with an adjusted EBIT margin of around 0 to 1.5 percent.
For the Tires group sector, Continental expects sales of between around €13.3 billion and €13.8 billion with an adjusted EBIT margin ranging between 13.5 and 14.5 percent.
For the ContiTech group sector, Continental expects sales of between around €6.0 billion and €6.3 billion with an adjusted EBIT margin ranging between 7.0 and 8.0 percent.
---
Trending Now