Ramona Jurubita, KPMG Romania: "The automotive industry is shifting towards a more women-inclusive sector"
---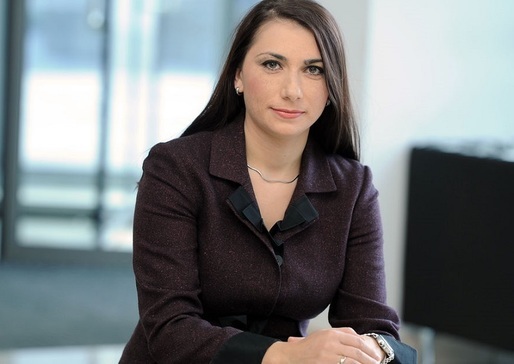 "Sometimes small words can have a huge impact on our careers and inspire us to embark in a mission to change the world. Women represent approximately 50 percent of the labour force at global level, with 25 percent working in the automotive industry. The automotive industry is shifting towards a more women-inclusive sector," Ramona Jurubita, Country Managing Partner, KPMG Romania said during Women Professionals in the Automotive Industry 2022 conference powered by Automotive Today.
"Flexibility can be an opportunity to attract more women into the workforce because a good planning can better manage the work-life balance.
It's important to take care of our wellbeing. If I am ok, then my family is ok, my team is ok, my company is ok. We have to encourage women to believe in themselves.
The pandemic has affected us in the last couple of years at various levels, at personal level, business level, economic level."
As Country Managing Partner, Ramona Jurubita coordinates the governance and strategy of the firm and represents the interests of the KPMG group of firms in Romania both on the domestic market and internationally. Ramona Jurubita has a bachelor's degree in Finance, Insurance, Banking and Stock Exchange from the Bucharest University of Economic Studies, and a bachelor's degree in Law from the Romanian American University. She is a Member of ACCA (the Association of Chartered and Certified Accountants), the Romanian Chamber of Fiscal Consultants (CCF), CECCAR, the Association of National Evaluators of Romania (ANEVAR) and has graduated from several professional programs developed by prestigious organizations such as London Business School and Harvard Business School.
Full recording of the conference: https://www.youtube.com/watch?v=8ZHDtMgagGU
---
Trending Now