Sonok Rivetto, Continental Sibiu: "Large industries like the automotive have the responsibility of developing future talents"
---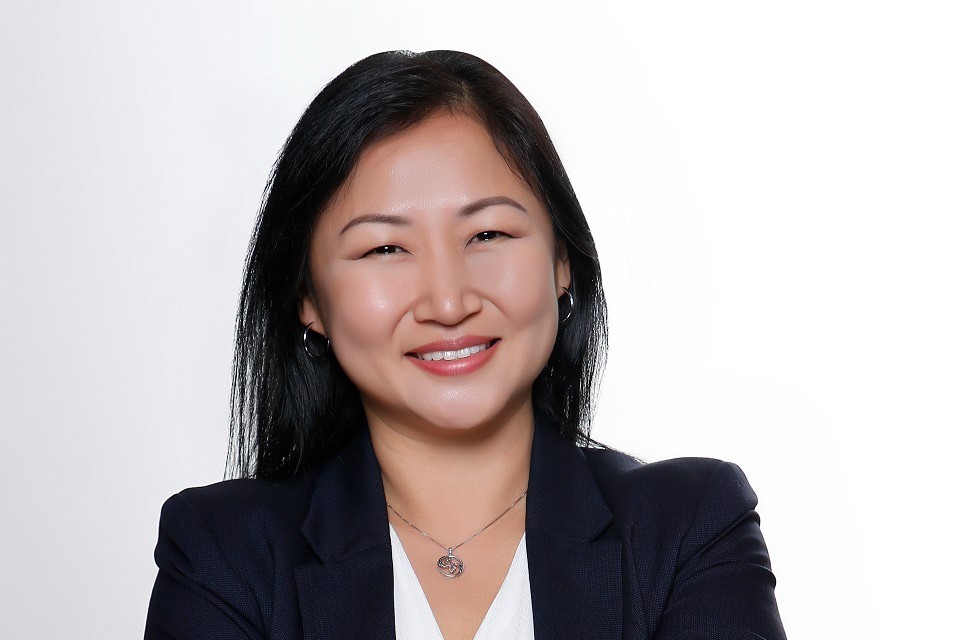 "We see the automotive industry changing, a lot of different electronic controls, a lot of involvement in software. The products that we are developing here are more and more software driven. I had to search for what kind of trait does a great programmer need. High patience, ability to pay attention to details, degree of creativity and desire to learn really are the traits of the future women in the automotive industry," Sonok Rivetto, General Manager, Continental Sibiu said during Women Professionals in the Automotive Industry 2022 conference powered by Automotive Today.
"I have been with Continental for 18 years and I always felt that I have something else to do next, something else to learn. Now here I am in Sibiu, a beautiful city, and the perfect location to raise my three young children. In this location I am very proud of our 4,000 people. They started 18 years ago with just 30 people, and they grew successfully, and they build the competence to be recognized globally.
I'm very inspired to be here with you today and I think we should continue to be an inspiration for the women in the next generation.
Managing the work-life balance is unique for each family. For me it was important to have someone who can support me when I'm not physically there. So we decided to live closer to what we call the babysitter which is my side of the family and I drove 60 kilometres to work every day. It was valuable to me that my children had someone that will love and care for them when I'm not physically there. And then of course, when I'm there, I'm giving them the full quality time.
Large industries like the automotive have the responsibility of developing future talents for our organizations. A lot of companies are doing these dual school programs, partnering with high schools and universities.
Education is very important and it has to come from the school benches. In times of such challenges it's very important to show support in any way possible, and I've seen how quickly Romanians stepped in and supported those in need."
Full recording of the conference: https://www.youtube.com/watch?v=8ZHDtMgagGU
---
Trending Now