Continental has invested 150 million Euro in its Romanian operations in 2021
---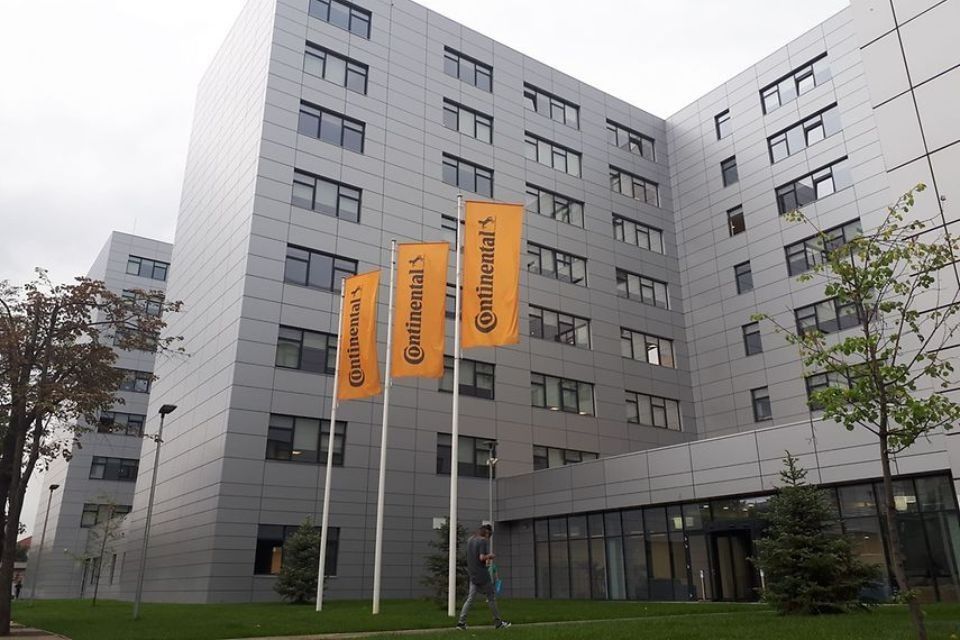 Continental Romania has made investments of approximately 150 million Euro in 2021, continuing the efforts of recent years, in which it has invested in state-of-the-art equipment and in the creation of new technologies for the automotive sector.
"Our employees create value, and their work is visible in all the activities we undertake. Continental trusts people, their experience, their abilities and invests in their future. We are strategically positioned for the development of innovative technologies and the manufacture of products for the future of motor vehicles. Thus, we are the winners of the current transformation process in the automotive field, thanks to the digitalization that Continental implements in the industry, the speed with which it adapts to change, the sustainable way of carrying out its activity and the technological exchange in an increasingly competitive environment. Said Christian von Albrichsfeld, Head of Country Continental Romania.
The company ended 2021 with over 17,500 employees in Romania. The difference from the number of employees registered at the end of the previous year (over 20,100 at the end of 2020) is the completion of the process aimed at detaching the Powertrain division from the Continental group, transformed into Vitesco Technologies, listed on the stock exchange in 2021.
For 2022, Continental Romania has planned investments in value comparable to those of last year, both in terms of expanding its headquarters and in new equipment for engineering centers and for the factories of tires, electronic components and ContiTech in the country.
Between 1999 and 2021, Continental invested over 2 billion Euro in Romania. All three fields of activity of the company are represented in Romania. Continental has six production units and four engineering centers in Timisoara, Sibiu, Carei, Nadab and Iasi. The company has a tire distribution center in Bucharest. By the end of 2021, Continental had more than 17,500 employees, more than a third of whom were engineers and computer scientists.
---
Trending Now