Renault Group suspends its activities in Russia
---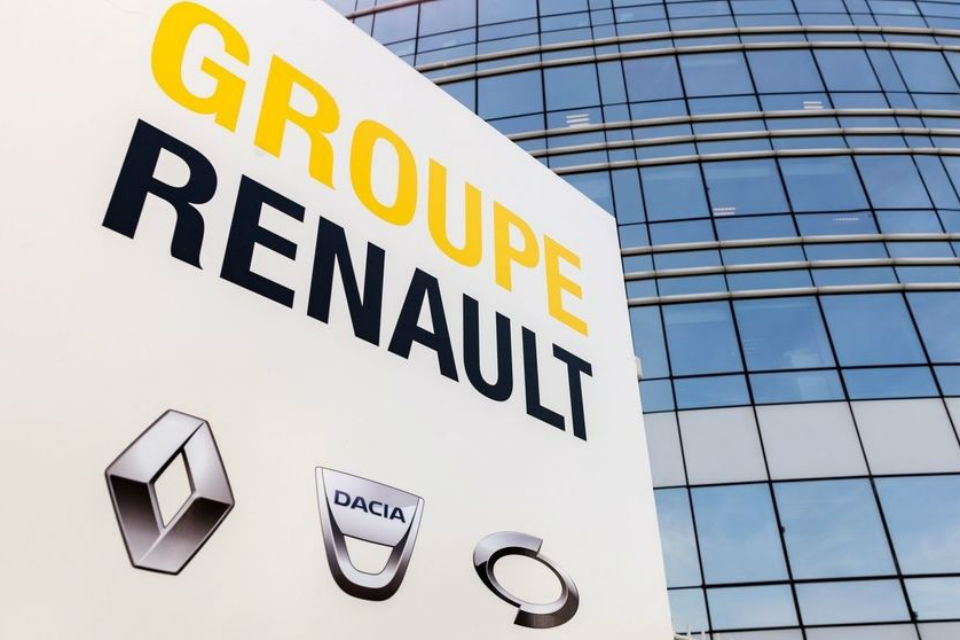 Renault Group has decided to suspend its activities at the manufacturing plant in Moscow, in order to comply with international sanctions.
"Regarding its stake in AVTOVAZ, Renault Group is assessing the available options, taking into account the current environment, while acting responsibly towards its 45,000 employees in Russia," a release shows.
Consequently, Renault Group has revised its 2022 financial outlook with: a Group operating margin of around 3% (vs ≥ 4% previously); a positive automotive operating free cash flow (vs ≥ €1Bn previously).
---
Trending Now