IVECO Romania reports 33 percent increase in turnover in 2021
---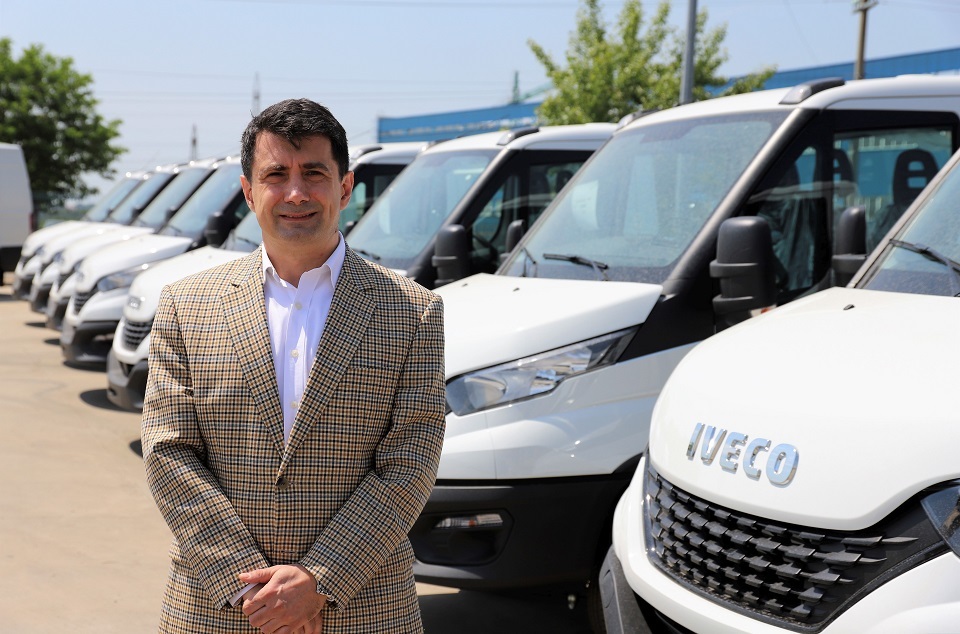 IVECO Romania reports a 33 percent increase in turnover for 2021 and a 90 percent market share in the medium and heavy commercial vehicles segment.
"Despite the semiconductor crisis and the blockages in the logistics sector, generated by the pandemic, last year it showed us that the automotive market is strong and resilient, and road transport remains at the top of the preferences of Romanian operators in the supply chain. The growing number of registrations means that we are moving more and more towards the purchase of new, less polluting vehicles, but not at a sufficiently fast pace and, above all, oriented towards sustainability. The percentage of sustainable vehicles on the market is still very low, but we hope that in the future, through PNRR and private initiatives, we will encourage more and more the purchase of clean vehicles, powered by CNG and LNG, in commercial transport in our country" said Andrei Gagea, General Manager of IVECO Romania.
With a market share of 25.6 percent and the registration of 2,607 light vehicles (3.5-7.49 t), IVECO confirms its leading position in this category for the year 2021.
For the first quarter of 2022, IVECO maintains its position as the market leader in the light vehicle segment, with a share of 26.3 percent, an increase of 0.9 percent compared to the same period of the previous year, although the market felt a slight contraction (about 11 percent).
---
Trending Now