Continental opens new office building for its R&D centre in Timisoara
---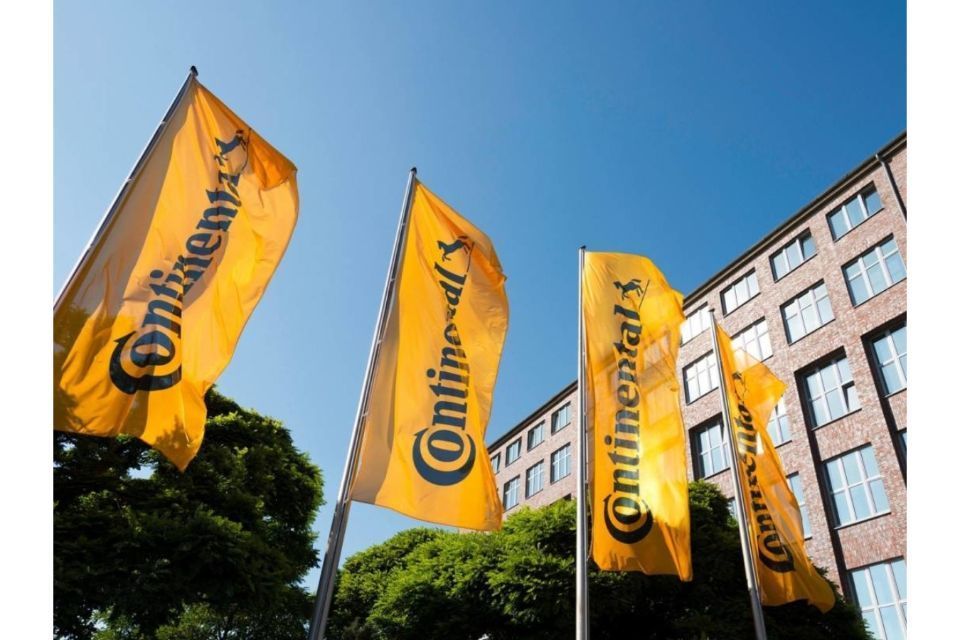 Technology company Continental announced the opening of a new building for its R&D centre in Timisoara. The investment was over 33 million Euro, and the new office building has a capacity of 1,700 people. The total built area is over 26,000 square meters.
"Technologies that focus on a healthy, sustainable development of the automotive industry are conceived and designed here, in the research and development center of Continental in Timisoara. Connectivity and communication between traffic participants, between the vehicle and other systems or servers, cyber security, active and passive security systems, autonomous cars, technologies for comfortable and sustainable mobility, all these aspects represent directions in which thousands of engineers work here daily for a better, mobile and interconnected future of people and their goods. We want to increase the responsibilities and number of employees in this location. At the moment, we are looking for about 1,000 new colleagues at national level," said Christian von Albrichsfeld, Head of Country Continental Romania.
The company's business is focused on developing innovative software and hardware solutions for the interior of the car, safety, as well as navigation systems and tools for future cars, traffic, and commercial vehicles.
Between 1999 and 2021, Continental invested over 2 billion euros in activities in Romania. All three fields of activity of the company are represented in Romania. Continental has six production units and four engineering centers in Timisoara, Sibiu, Carei, Nadab and Iasi. The company has a tire distribution center in Bucharest. By the end of 2021, Continental had more than 17,500 employees, more than a third of whom were engineers and computer scientists and will continue to hire depending on future projects.
---
Trending Now