Adrian Dobre, Klarwin: "We are constantly helping our customers to implement clean technologies in their production processes"
---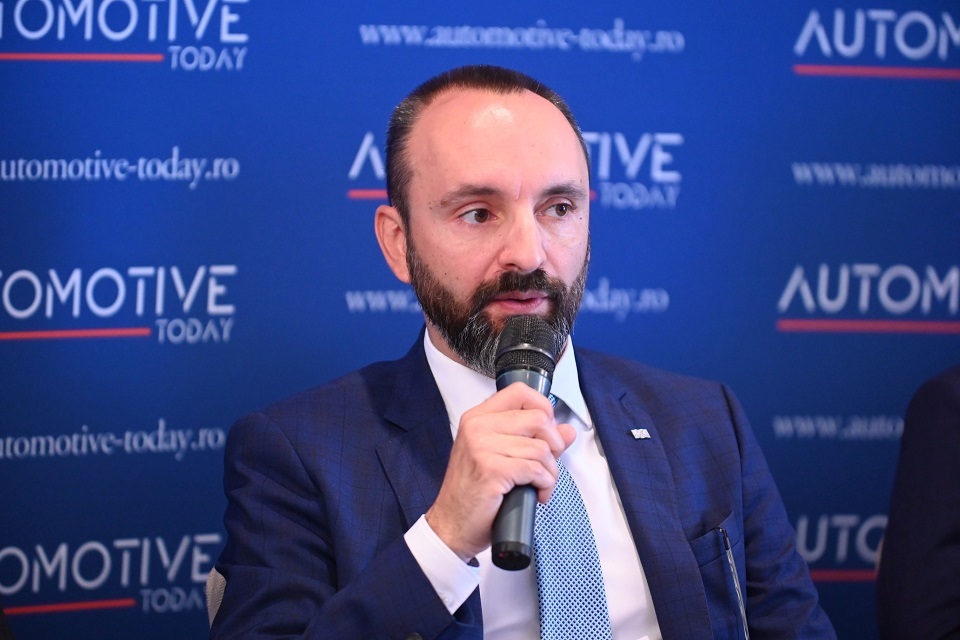 "As technology supplier for the automotive industry, we are building partnerships on a daily basis. The main driver for growth in this industry should be innovation. If years ago, Romania was chosen due to low labour costs, accessible resources, or low cost of utilities, this is not the case anymore.
The present is pushing us and our partners to grow by producing added value in a reliable and cost-effective way in Romania. Beside resources in R&D which can be accessed by our partners from the industry, who can benefit from subsidies of the Romanian Government or EU funds, the industry can also benefit from the readily available resources of their partners and suppliers," Adrian Dobre, General Manager, Klarwin said during Automotive R&D Power Breakfast organized by Automotive Today.
"Klarwin is supporting the automotive players in different ways. We are trying to anticipate their needs, to cope with allocating the right resources. We have our own certified laboratory, which is in permanent contact with European laboratories. Through this laboratory we are constantly helping our customers to implement clean technologies in their production processes.
We have teams of experts on our customers side to give them the best advice on daily challenges. One of our major resources is a mobile fleet of units for filtration, purifications, and separation technologies, ready to be deployed to the customers. This will help them focus on R&D, not on capital expenses.
We strive for zero liquid discharge concept in the plants towards sustainability which is very important nowadays.
Klarwin is proactively giving support to industrial manufacturers in providing the access to resources over the years. We have sensor-based big data platforms for in-plant monitoring and for optimizing the productivity. We have rental fleets for coping with temporary conditions or spot projects in the plants.
We have sensors and platforms for monitoring the environmental impact of the equipment such as water quality, air or gases coming out of production.
We can rely on this basement for long-term partnership and alliance with our technology partners and manufacturers in Romania.
Every company is focusing on the sustainability on their plants. Everybody is aware of that, but this involves costs and how you can cope with these initiatives towards sustainability and still be cost-effective with the products."
Full recording of the conference: https://www.youtube.com/watch?v=1zD9i9Hq6aQ
---
Trending Now