TBI Bank partners with Spotawheel to help Romanians buy a car more easily
---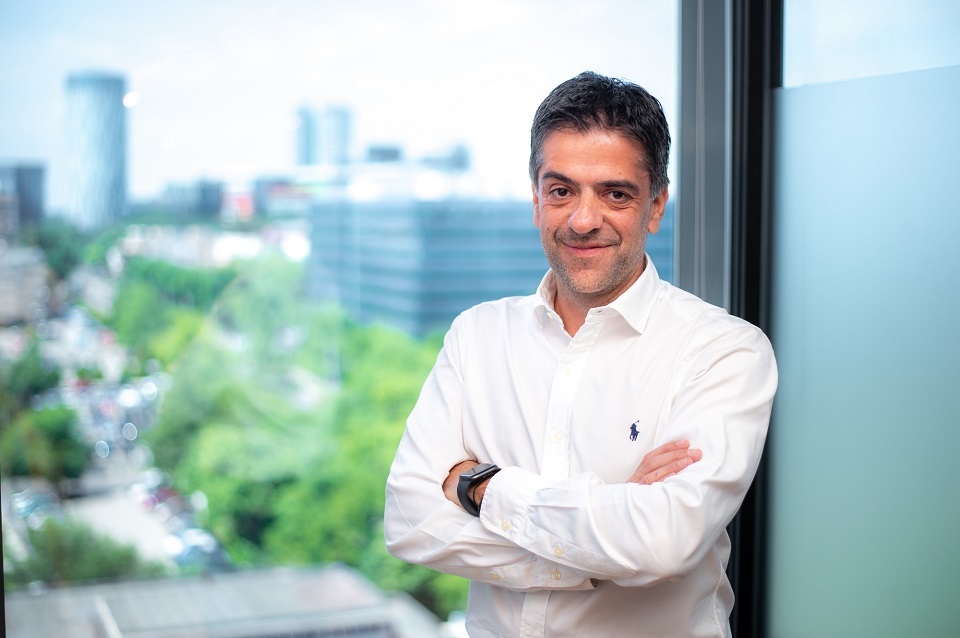 TBI Bank, the largest provider of Buy Now Pay Later (BNPL), helps customers from Romania and Greece to find an alternative method of financing when buying a car by partnering up with Spotawheel, one of the fastest growing used cars platforms in Europe.
The purchase of a used car can now be completed more easily and quickly, with TBI Bank's BNPL solution, which came to facilitate payments for products and services. TBI was the first in Romania and Greece to enable the purchase of automobiles in a digital way, adding flexibility to their payment and giving the opportunity to consumers to spread the instalments over a period of their choice, to obtain their own means of transport. It's very simple and without the use of a credit card or a security deposit.
"Among TBI's goals is to facilitate access to products and services, especially to young people, through BNPL. Working towards this strategic direction, we are very happy to work with Spotawheel, not only because it guarantees quality, but because we are two innovative companies. With our creative ideas and digital services, we interact effectively with our clients", says Kostantinos Tovil, Market Leader, TBI Bank, Greece.
The interested customers can visit the website of Spotawheel, browse until they find the vehicle that meets their needs and calculate the instalment of the payment plan easily and quickly depending on the time horizon and the price of the vehicle.
---
Trending Now